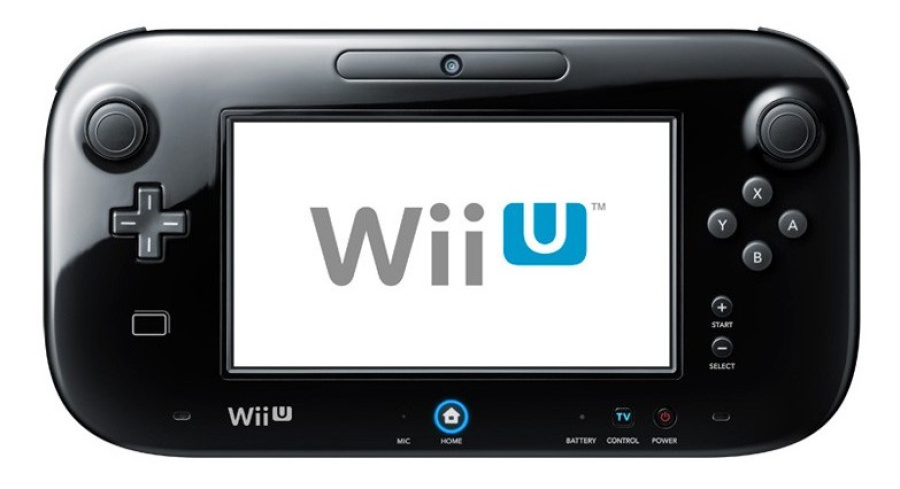 Yesterday's first quarter financials revealed that the Wii U sold a paltry 160,000 units in three months, giving the new system a life-to-date total of just 3.61 million units — way below Nintendo's initial projections when it launched the system last year.
The console's struggle at retail has a lot to do with a lack of games, but Nintendo itself has also admitted that it failed to communicate the appeal of the system effectively.
According to IGN UK games editor Keza Macdonald, the run-up to Christmas is going to be critical in determining the console's future, and if things don't improve then Nintendo should look at launching a new piece of hardware.
Speaking to BBC World News, Macdonald said:
The next six months is going to be absolutely crucial for Nintendo. They're not going to release a new hardware product for at good 18 months, maybe longer...if the Wii U doesn't pick up, I think it would be sensible to think about launching a new console rather than flogging a dead horse. 160,000 units is dismal
As Macdonald points out, fresh entries in the Mario and Zelda franchises are incoming, and these could provide the momentum the ailing console needs to pull itself out of the hole it currently finds itself in. But if they don't work and sales continue at the same disappointing rate, how long do you think it will take Nintendo to come up with a new machine? Or do you think the company will stick with the Wii U for at least the next few years, and effectively "flog a dead horse"? Post a comment to share your feelings.
[via m.bbc.co.uk]