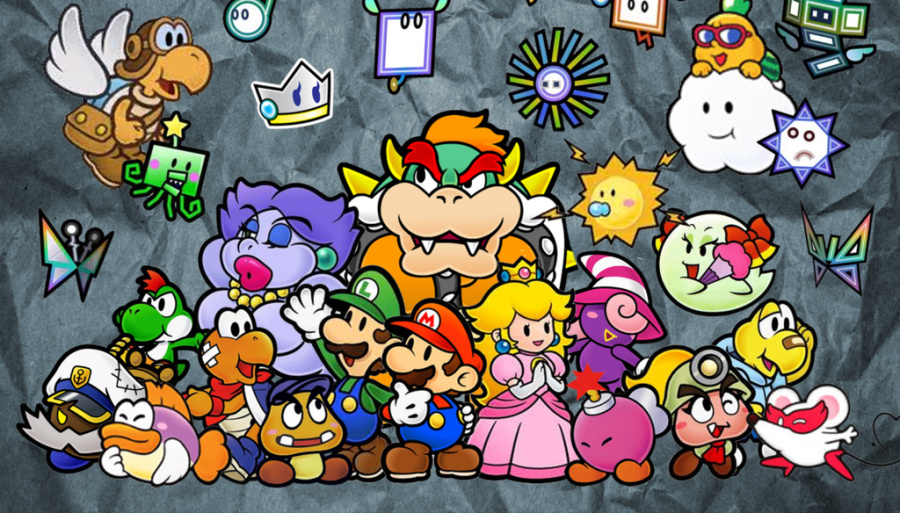 Nintendo fans and miners of insider information Emily Rogers and Liam Robertson (the latter of whom is a regular contributor to Nintendo Life) have apparently uncovered details on a Paper Mario sequel for Wii U.
According to the report - which is based on information from five different sources - the game is being developed by Intelligent Systems and will be announced this year. It's currently being localised and tested, which would indicate we won't have to wait very long for official confirmation of its existence, should the rumour turn out to be true.
https://twitter.com/Emi1yRogers/status/690682110651269120
https://twitter.com/Emi1yRogers/status/690682178867499008
Both Rogers and Robertson have been on the money in the past - the latter broke the news about NST's eShop amiibo title last December, and Mini Mario & Friends amiibo Challenge was confirmed a month later.
The Paper Mario series began on the N64 in 2001. The most recent entry in the series is Paper Mario: Sticker Star.