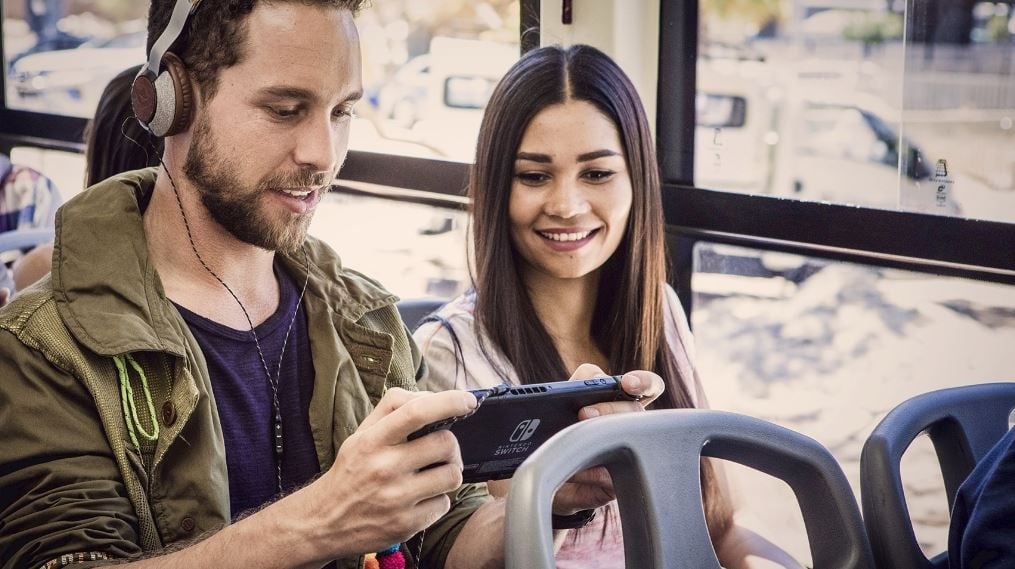 A little while ago a Nintendo Life regular sent us an email to ask where the 'What Games Are You Playing This Weekend' (WGAYPTW™) series had gone. Of course, our chums over at Push Square have never stopped doing it, but we drifted away from the series a few years ago here on Nintendo Life.
Why? Partly because it got a bit disheartening. We seemed to be playing retro and 'other console' games more than anything else, as Nintendo was in the midst of its 'oh no what do we do about Wii U' phase, and the 3DS could only offer so much. And so the series quietly got put on the scrapheap.
Yet times change and, to be fair, anyone with a Switch that can't find something interesting to play must have insanely particular standards. There are normally 2-3 tempting retail releases every month (many more at this time of the year) and more high quality Switch eShop games than we can keep up with. Let's not forget the 3DS either, which shouldn't be cast aside quite yet.
And so it feels like a good time to bring the series back. Assuming enough of you care / bother to comment with your weekend plans we'll re-introduce this with our staff's weekly entries. As for this time around, because this writer is completely winging it this one is mostly down to you, our charming community.
I'll go first person to get us started with my weekend gaming plans. I just bought Wulverblade and it's terrific, and nice and different from anything else I have on Switch. Since doing an interview with the developer I'm also hugely intrigued by The Flame in the Flood, so I'm going to be a right big-spender and buy that for the weekend. Sure, I could get it on Steam, but the option to play it on the handheld is tempting - to be honest, as a Nintendo fan I also like to try and 'support' the eShop anyway, doing my humble part in making the store financially worthwhile for all these incredible indie devs. Beyond that I'll also play a bit of MLB The Show on PS4, because it's the post-season and I'm up until 3am (here in the UK) most nights watching baseball. GO CUBBIES!
So, what will you be playing this weekend?