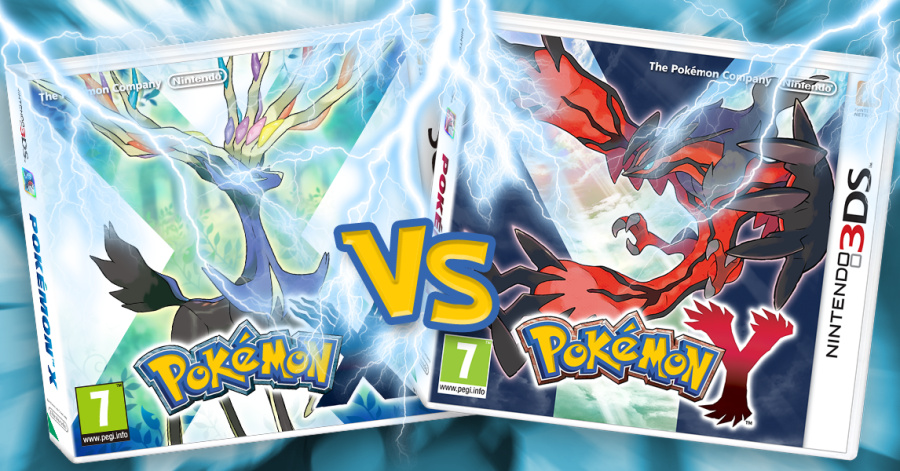 Based on confirmed sales, social networks, the most active threads on our forums and general chit-chat, it seems that lots of 3DS owners are playing Pokémon X & Y. Of course, we write Pokémon X & Y in a way that perhaps doesn't make clear that they're separate releases, and with any new 'mon generation there's always the question — which version should you buy?
Many of you have now made that decision, and early results from the UK charts suggest that X has triumphed to date over Y, though we may see yet how the power is balanced in Japan and North America in the coming days and weeks. Certainly, X seems to be the most prominent of the two right now.
Of course, it's possible that you have both, in which case you've certainly done your part towards more than four million copies being sold in just two days, an impressive launch by any standards.
But it's time for the face-off for you Pokémon fans here on Nintendo Life; which version / versions do you have? Pitch in with your votes in the poll below.
Which version(s) of Pokémon X & Y have you picked up? (664 votes)
Are you mad? I've got both of course!
13%
I haven't got either yet
13%
I won't be buying either of them at all, actually
10%
Please login to vote in this poll.