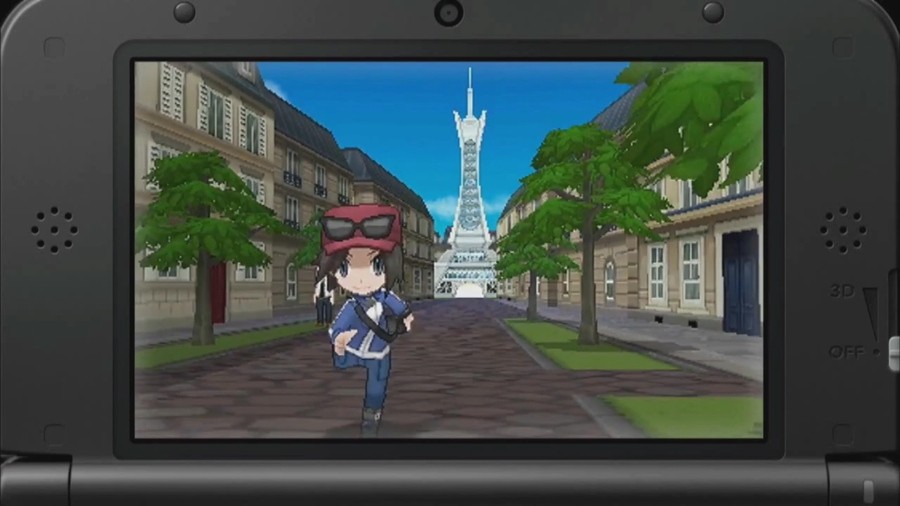 The hype around Pokémon X & Y has finally ended, as many 3DS gamers around the world are now immersed in establishing their teams and training 'mon. Naturally we're left to wonder how the excitable build-up has translated to sales, and we'll have a good idea on Wednesday for Japan, though we'll need to wait for detailed figures in mid-November for North America.
In the UK, meanwhile, both titles have performed well. Pokémon X is — at the time of writing — marked as the number one video game on Amazon UK, and the official UKIE all-format charts give a clear picture of the performance of both titles at launch. X has come in third place, with Y behind in fourth place; those are strong results considering that sales are split between the two versions and the fact they're single format — GTA V and FIFA 14 are the predictable top two, while PS3-exclusive Beyond: Two Souls came behind Y in fifth. In comparison to the releases of Pokémon Black and White 2, X and Y have sold roughly double the number of copies, showing the added sales power of a new generation.
Elsewhere, The Legend of Zelda: The Wind Waker HD has come in 10th place in its second week, a reasonable result considering the limited Wii U install base. The ever-green Animal Crossing: New Leaf sits in 18th, while Mario Kart 7 drifts into 40th position.
So there you have it, and it's also a win for X over Y. Which did you pick up?
[source ukie.info]