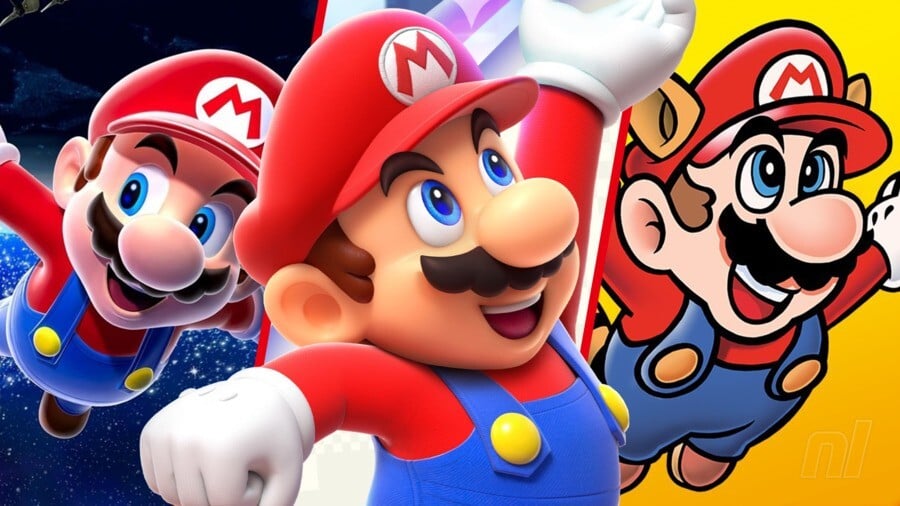 What's the best Mario game ever? We at Nintendo Life wanted a definitive answer to that question, so we worked hard to figure it out. It's far from an easy undertaking when so many of the entries are the best games of their generation. Where do you even begin?
Well, by applying science to it. We've tracked review scores across the web alongside our own personal score and your user scores. We then collated them, sprinkled a little bit of our own secret sauce into it, and came up with this definitive list of every single Super Mario game ever ranked.
Disclaimer: this is for the mainline Super Mario platformer series only, so you won't see any remakes, spin-offs, sports titles, or the likes of Mario Kart here.