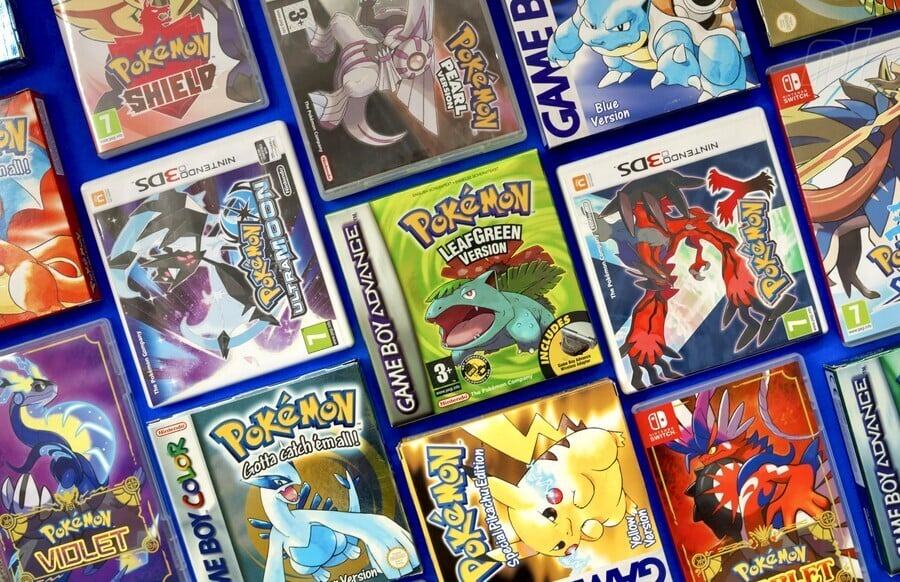 What are the best Pokémon games? Ranking such awesome games proved a lot more difficult than we first anticipated, given how many of them end up being among the best games of their particular generation.
We deliberated for many hours here at Nintendo Life Towers to decide the order of these turn-based RPG collectathons. We then popped all of the pros and cons and nostalgia into a pot, gave it a big stir, and waited for the result to reduce to the spicy list you see below.
To be clear, this is just the mainline entries – the games that introduced a new generation of Pokémon to the mix, their sequels, and the ultimate versions of those games. And yes, Pokémon: Let's Go, Pikachu! and Let's Go, Eevee! is included; after all, it is a mainline Pokémon game in the same sense that all of the remakes are. If Pokémon Ultra Sun and Moon, Pokémon Crystal, or Pokémon Omega Ruby and Alpha Sapphire are fair game for the list, Let's Go is fair game! You won't be finding Pokémon Smile, though.
So, read on for where each of the mainline Pokémon games sit in our ranked order, from the less good to the very best of the best.
If this list has made you feel all warm inside about the series, then feel free to redress the balance with this list of 11 times the Pokémon series was really evil. Kinda.