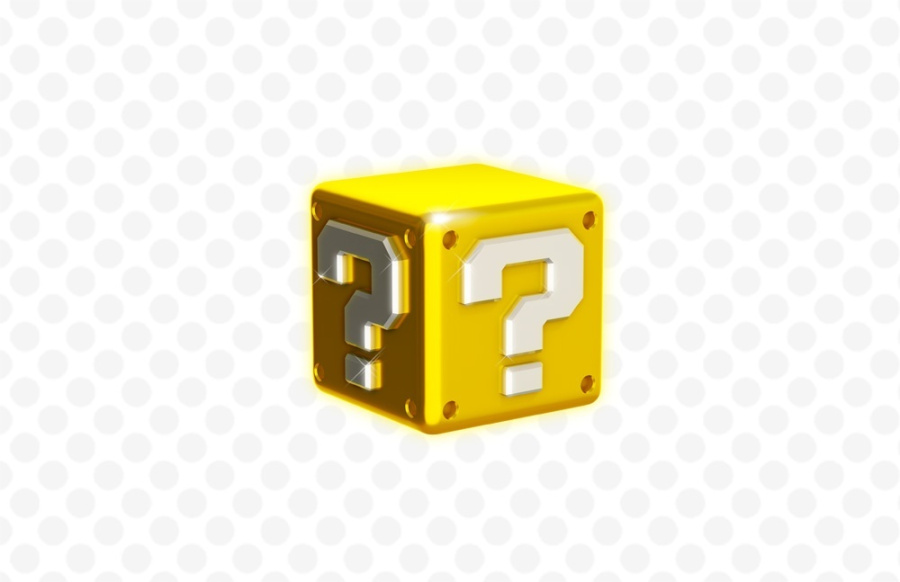 Strap yourselves in, get that salt ready, it's another Nintendo NX rumour; this time it points to what we think - at this stage - is rather obvious. It suggests that the console is heading to us in 2016 - we've often thought and suggested a Holiday 2016 arrival would make the most sense in terms of having a big impact and strong start in sales.
These rumours come courtesy of Digitimes, which is reporting on its research into manufacturing plans and agreements for the mysterious system. Naturally we're treating this as a rumour, and the report states that mass production is due to begin in Q1 2016, with Nintendo targeting to ship 20 million units across the whole year - Foxconn Electronics is rumoured to be manufacturing, unsurprisingly, and it apparently believes the total shipped number will be more like 10-12 million units. Shipments, in terms of actually moving the units out into the real world and stores, is due to begin in Q2.
The source itself isn't particularly well worded, as it references Q1 and Q2 in a sense that suggests January to the end of June next year. A late Spring / Summer release for NX seems far too early by our reckoning, so we'd suggest these quarterly references refer to the financial year. That'd mean manufacturing kicking off in early April and a Fall / Winter release in stores. Those shipment targets would be ambitious, but that assumption of financial year quarters would at least allow around six months to hit those numbers.
It's all speculation and rumour, but nevertheless is enough to get us chatting. Do you believe that the NX will be out in stores in 2016?
Thanks to Benson for the heads up.
[via digitimes.com]