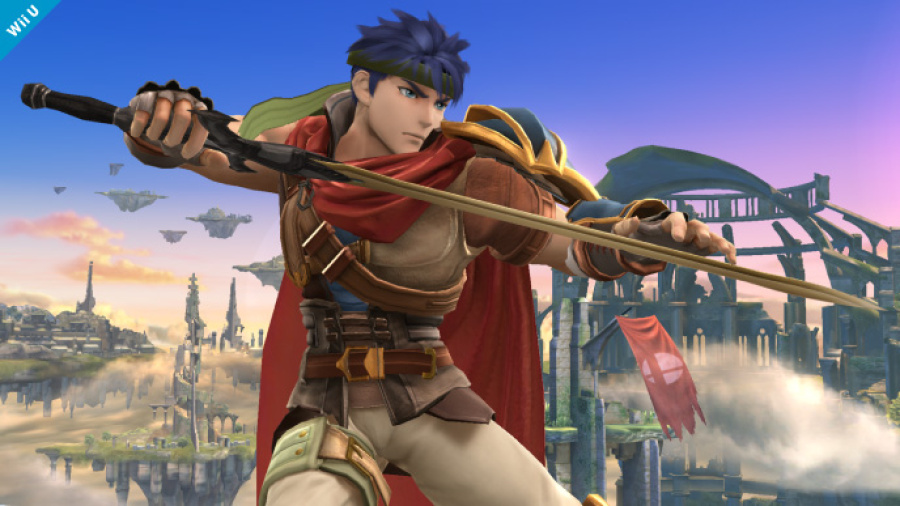 We've certainly seen plenty of character reveals for Super Smash Bros. this year, but it seems that Masahiro Sakurai and his team aren't finished quite yet. Today confirms Ike as a new challenger, returning after his series début in Super Smash Bros. Brawl on Wii.
To start of with Sakurai-san's Miiverse update, below are the images and details that he's provided in that initial post.
---
Pic of the day. Ike, the swordsman of magnificent strength, joins the battle!! Strike your foes down with his powerful smash attacks.
For this game, Ike's design is based on the hero that appears in Fire Emblem: Radiant Dawn. His sword deals heavy damage in Smash Bros., so this design suits him very well! Rest assured, he can use Aether as well.
---
So there you have it, Ike returns in the latest entries, bringing his deadly sword skills with him. Let us know whether he'll be a go-to character for you, while below are the screenshots from the official website. Enjoy!