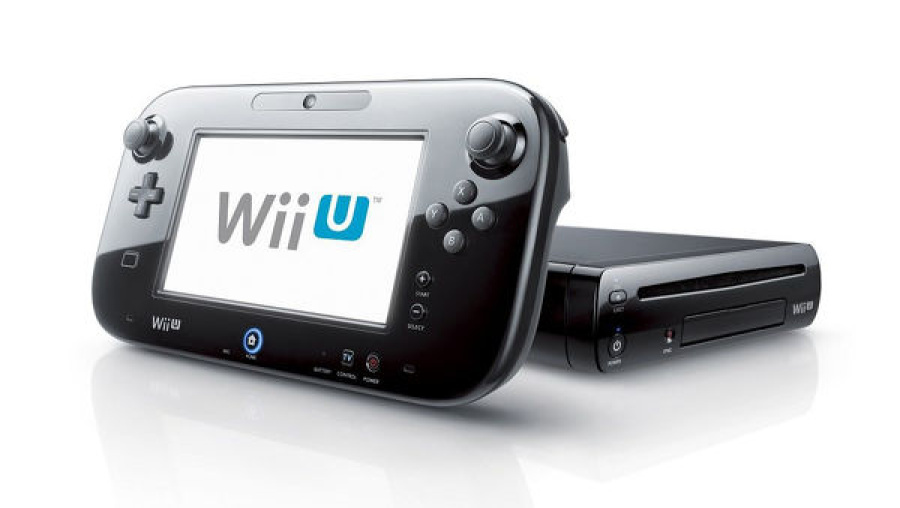 It's fair to say that the last Wii U System Update was a bit special. The Quick Start menu is fantastic, offering the chance to get into your games with less waiting time. It was certainly encouraging to see Nintendo thoughtfully augment the abilities of the console and add something that is of genuine benefit for the end user.
The good news is that Nintendo isn't done with improving the Wii U yet. In an interview with Time, Shigeru Miyamoto revealed that the next big update is already in the works:
We're definitely working on additional system updates. But the challenge is that any time you do an update that big, it requires quite a bit of testing. We can't do those very frequently, but I can say that we're already working on the next system update.
What features would you like to see in this new update? Unified accounts? Cross-buy capabilities? System-wide achievements? Let us know your sensible — and perhaps not so sensible — ideas by posting a comment below.