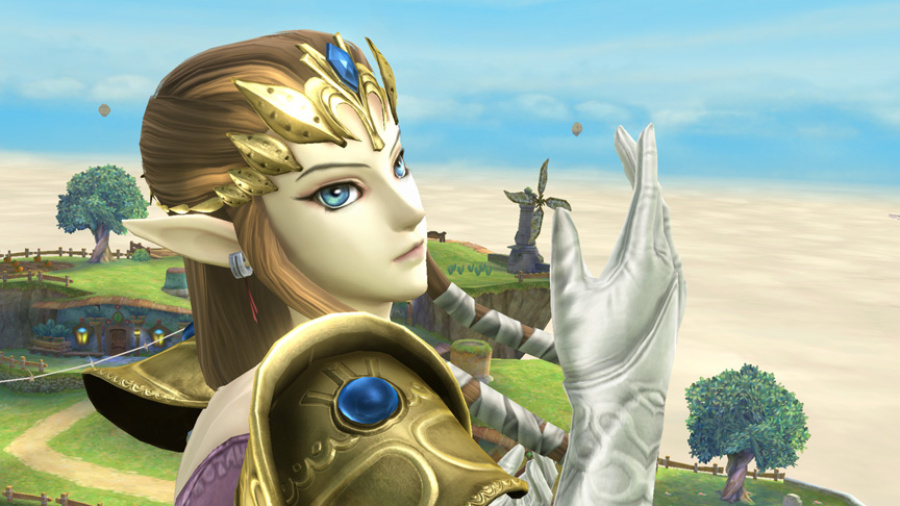 It seems that even the festive season doesn't stop Masahiro Sakurai and his team from bringing us more Super Smash Bros. goodness. The official website for the game is once again causing buzz with the unveiling of a new challenger, and it's the return of another favourite.
Zelda has been revealed this time, once again sporting her Twilight Princess look. You can see all of the new screens below, and they're looking rather awesome.
Are you pleased to see Zelda return, and will she be one of your go-to characters in the roster?
[via smashbros.com]