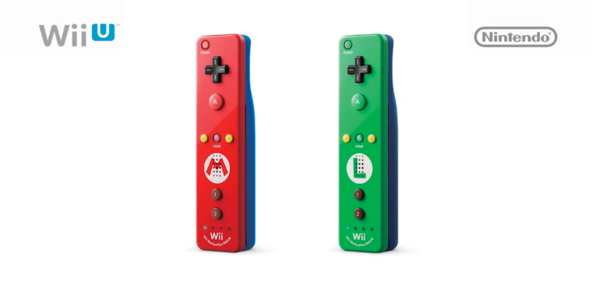 We'd bet reasonable money that a good number of Wii gamers have multiple varieties of Wii Remotes, with plenty of colours and limited editions available over the years. Nintendo has now confirmed two new designs for the Holiday season to celebrate the most famous brothers in the industry.
The Mario and Luigi designs, above, will arrive in North America on 1st November and in Europe on 8th November, with a recommended NA retail price of $39.99. They'd certainly match up with some multiplayer fun in Super Mario 3D World, which is no doubt part of the marketing plan.
Do you intend to pick either of these up?