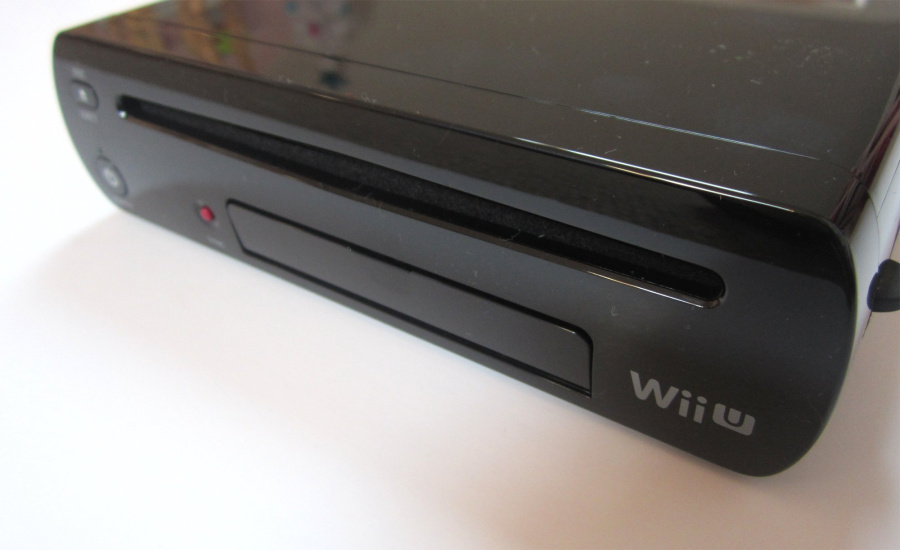 Earlier this year Nintendo revealed its Q1 financial results, in which it was able to report a net profit despite operating losses — value of the Yen and the mysteries of accounting allowed for a positive overall result. The trends largely continue with today's Q2 results (which also include the Q1 period in covering the 1st April to 30th September), though the profit has dropped: the Wii U has struggled, the 3DS is the saviour, an operating loss has been reported and, despite that, the bold projections set down at the beginning of the financial year remain in place.
In terms of the raw numbers, in most areas they represent an improvement over the equivalent figures for Q2 last year. An area that's dropped is net sales, but Nintendo did improve operating income and net income results; yet there was still a hefty operating income loss of over 23 billion Yen (roughly $247 million / £148 million) — that's a major increase over the 4.9 billion Yen (around $50 million / £33 million) operating loss from three months ago. That's ultimately a loss on the core business of making and selling hardware and software, though as in Q1 a net profit was reported, meaning Nintendo ultimately came out in the black — the net profit for the six months of this year is 600 million Yen (just over $6 million / £3.8 million). That net profit is a substantial decrease on that reported in Q1 this year, which was 8.6 billion yen ($87.8 million / £57.7 million); it's a major improvement on fortunes over the equivalent quarter in 2012, though shows that the last three months have dragged back some of the gains from Q1.
In terms of hardware and software there are more excellent results for the 3DS. In the first six months of this year 3.89 million systems have been sold, which means 2.49 million units have been sold in the last three months, a substantial increase over Q1. Worldwide software sales hit 27.38 million units, meaning over 16 million units in the last quarter alone. In the accompanying note Nintendo references strong sales for Tomodachi Collection in Japan, while Animal Crossing: New Leaf passed two million sales worldwide in the reported period.
The Wii U figures are, perhaps unsurprisingly, far less encouraging. In the six months of this financial year so far 460,000 Wii U systems have been sold worldwide, which means 300,000 units in the last three months when accounting for Q1 — the grisliest figure is for "Other" regions (ie not Japan or The Americas), where Nintendo's report is showing less than 10,000 units sold in half a year. There has been a major improvement in software sales — with Nintendo mentioning Pikmin 3 and the early release in North America and Japan of The Legend of Zelda: The Wind Waker HD — with over 5.2 million game sales in the last three months.
As of 30th September, the 3DS hardware has reached 34.98 million unit sales, of which 10.66 million are XL models. The Wii U has reached 3.91 million units.
The primary disappointment is, naturally, the Wii U, and the relative failure of Pikmin 3 and other releases to provide a major boost in hardware sales — the software increase is notable, however, and Nintendo will be banking on the next three months (up to 31st December) to drive a major turnaround. Nintendo is still sticking to its projections for the entire year, which means it's targeting a 100 billion Yen operating profit, 18 million 3DS system sales and 9 million Wii U console sales. Both systems and the profits have a long way to go to hit those targets, but the Holiday season has been Nintendo's primary goal for a good period of time.
We'll provide more detailed coverage later in the day. In the meantime, what do you think of these results?
[via nintendo.co.jp]