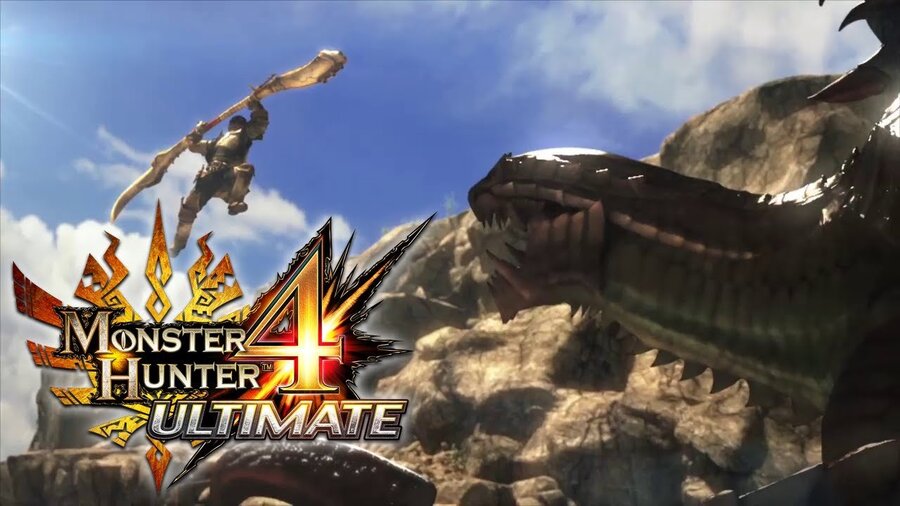 Nintendo managed to create a lot of buzz in its Nintendo Direct broadcasts last week, but certainly grabbed plenty of attention by releasing demo codes for Monster Hunter 4 Ultimate. The Club Nintendo distribution kicked off right away in Europe and a day later in North America, with lucky recipients receiving an email with four codes.
Many will have been hunting beasts thanks to an email or grabbing a code from a friend, but it seems Nintendo of America is sending out a fresh batch of emails. We've had multiple readers and a member of the Nintendo Life team receive Club Nintendo messages in their inbox, with the following details worth noting.
There are two codes included, as opposed to four in the original run
There is no time or play limit
The demo includes tutorial-style stages to learn weapons, while local and online multiplayer is available
If you're in North America and are yet to get hold of the demo it's worth checking your inbox. As for those of you that have been playing the demo, what do you think of it?