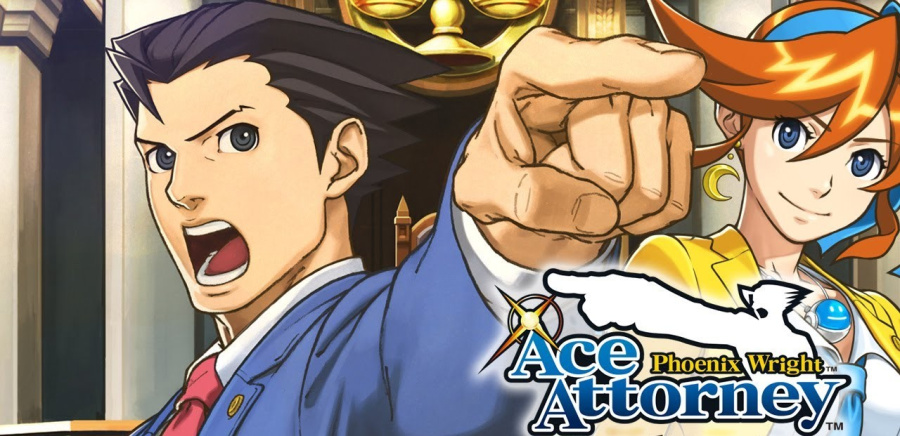 3DS download gamers have seen a few high-profile titles make the transition to smart device platforms — iOS and Android — over the years, an example being Theatrhythm: Final Fantasy. That release from Square Enix actually turned out to be fairly pricey for those wanting every bit of content on a smart device, making those with the 3DS retail version perhaps feel a little better. We doubt that'll be the case with Capcom's recent iOS release of Phoenix Wright: Ace Attorney - Dual Destinies, however.
Available now in Japan and coming soon to the West, those that opt for the smart device version of Capcom's title will get a better deal than 3DS gamers. The eShop version, when not on discount, is £19.99 / €24.99 / $29.99, while in Japan it's a retail title that launched with a recommended price of 5,990 Yen (a little under $60). The deal on the iOS version, which includes upgraded HD visuals, is certainly preferable — the initial download and 1st chapter are free, while episodes 2-5 can either be bought for 600 Yen each (roughly $5.89) or in a pack with all four episodes for 2000 Yen (a little under $20). Completing all extra DLC adds 1000 Yen, which drags it to parity with the DLC-free version in the US, though is still cheaper under current conversion rates than in Europe and the UK.
There's perhaps an air of inevitability to this, and the Ace Attorney series has had previous entries on iOS before now. 3DS owners perhaps benefit from paying a premium to get first access, though the price differentiation in Japan — particularly — won't do the Nintendo portable's version any favours.
In any case, OBJECTION!
[source capcom-unity.com, via capcom.co.jp, destructoid.com]