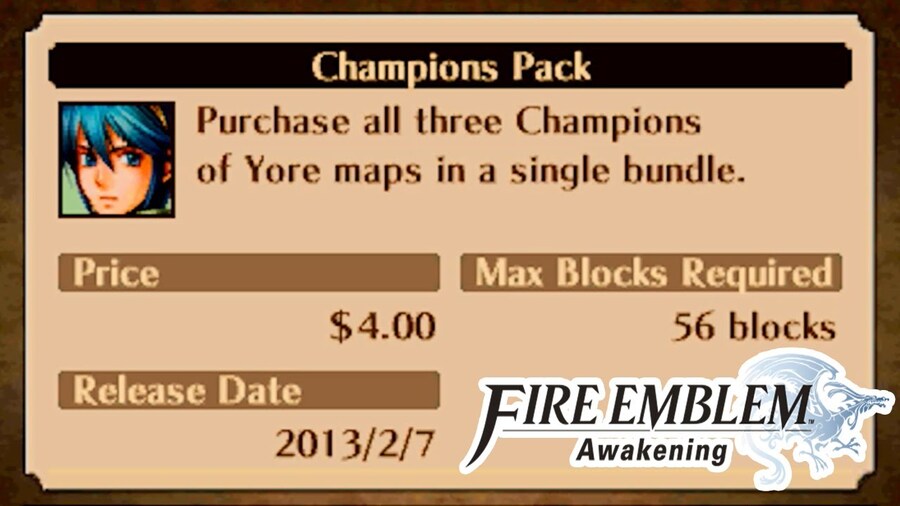 The arrival of New Super Luigi U — our review of which will be posted this weekend — is, as we've argued, a potential evolution of paid-DLC and budget retail titles, as Nintendo seeks to produce a package significant enough to be a fairly expensive (comparatively) piece of add-on software and, on the flipside, a standalone disc game. It could also help Nintendo fill future release gaps with similar expansions, if the experiment is a success.
It's the latest step into the brave new world of add-on paid-DLC from Nintendo, but comes on the heels of various other high profile examples. Nintendo had dabbled with paid-DLC before the Coin Rush packs of New Super Mario Bros. 2, but nevertheless it seemed like the most high-profile example in the company's limited history in the area. We've not exactly had a rush of such content since then, for sure, but Nintendo has stressed — in the company of shareholders, mainly — that the digital realm will be a key business area. The significant success to date of download retail games on the 3DS is probably the standout, but the extensive range of paid-DLC packs in Fire Emblem: Awakening perhaps set the tone. It seems to depend on the franchise, however, as Animal Crossing: New Leaf's additional content is all free.
One thing seems certain, additional paid content seems to have an inevitably enhanced role in the future of games on both 3DS and Wii U; let's not forget that some — though notoriously not all — third parties have served up extras on the Wii U eShop. We also know that Nintendo is planning a free-to-play release by March 2014, apparently with some relation to Steel Diver. If Nintendo is serious about increasing digital revenue beyond retail downloads, it'll have to push all of these areas.
But paid-DLC is a sticky topic for some, especially as, until recent times, it's not been particularly prominent in Nintendo games. We want to know where you stand on the content we've seen so far (from Nintendo, specifically), and what could still come; as always you can share your views in the polls and comments below.