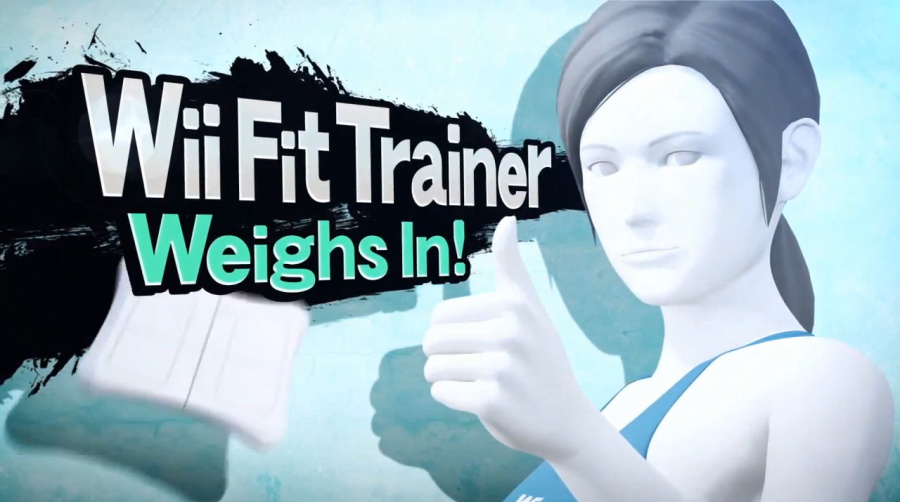 One thing we'll readily admit about the Super Smash Bros. series is that it gets away with being completely daft and nonsensical. In a game where a flower can be a useful weapon, and Nintendo mascots battle in some of the craziest arenas imaginable, it's easy to get swept away in the madness; that's really the whole point.
Thankfully for those of us that can't get enough of the new title coming to Wii U and 3DS, an eight minute developer video has just been published by Nintendo, in which Masahiro Sakurai shows some playable characters and stages in greater detail than shown in the short initial trailer. We get a closer look at the graphical approaches in both the 3DS and Wii U versions, and Sakurai also walks us through some key moves of the new characters.
We already know about Mega Man and The Villager, both shown in the Nintendo Direct broadcast, and the video below showcases their quirky move-sets — fans of the Blue Bomber may find it hard to contain themselves. A bigger surprise, however, is Wii Fit Trainer. While it could be hard to visualize how a fairly generic fitness instructor could become a Smash character, the brief demo by Sakurai does give it some kind of sense; she could quite possibly become a cult favourite, who knows.
What the video below does show is more detail than the flashy trailer from earlier today, and more opportunity to soak in some of the new stages, too. When Sakurai shows off Smash Bros., it's hard not to be excited.