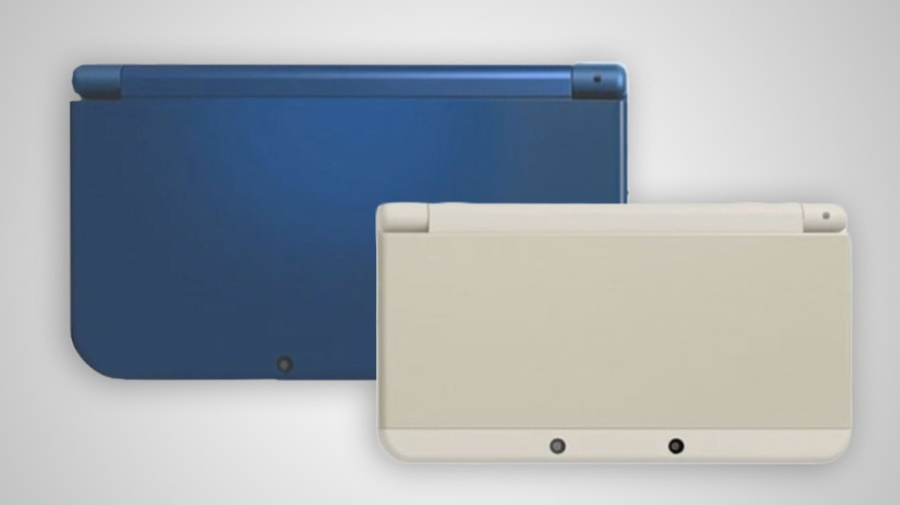 The New 3DS and New 3DS LL (XL to us westerners) launched in Japan at the end of last week, and with the standard model offering the ability to fit new front and back plates, many predicted that shoppers would pick customisation over screen size this time around.
However, according to figures published by Famitsu, that hasn't been the case. The standard New 3DS sold 61,151 units while the larger LL version shifted 172,332 units over the launch weekend — almost three times as many.
We've already reviewed the smaller New 3DS model and created an unboxing video for your viewing pleasure, but which model will you be choosing when it launches in the west next year (or next month, if you're lucky enough to reside Down Under)? Will those lovely face plates seal the deal, or — like many Japanese gamers — are you keener to have larger screens and better battery life? Let us know with a comment below.
Thanks to RupeeClock for sending this in.
[source famitsu.com]