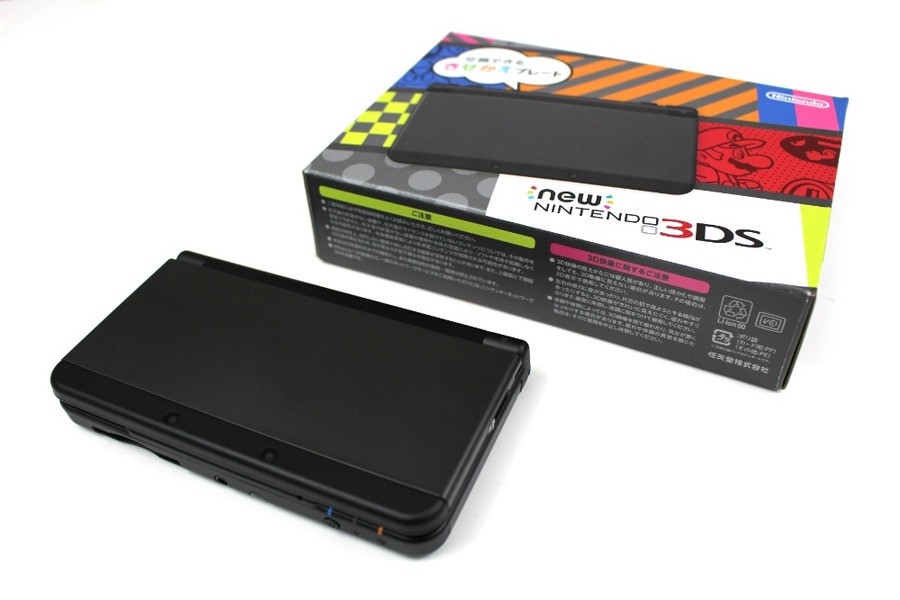 We've got the New Nintendo 3DS in the office right now and in-between gazing at its rock-solid 3D screen and fondling its nipple-like C-Stick, we somehow found the time to record a special unboxing and hands-on video, which you can view below.
The new console — currently only available in Japan — is the latest in Nintendo's 3DS range and offers a raft of improvements over previous models, including a better screen, faster performance and NFC tech — the latter of which will make the system compatible with the forthcoming amiibo interactive toy range.
Let us know what you think of the console so far by posting a comment, and be sure to check out our review from yesterday while you're at it.
If you liked this video make sure that you subscribe to the Nintendo Life YouTube channel if you haven't already.