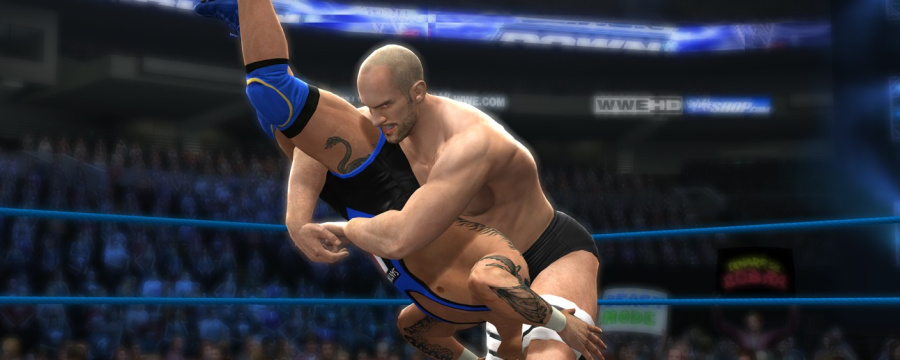 According to a post on 4chan (the source alone may well set alarm bells ringing), Rockstar Games is not looking to support the Wii U in any meaningful way.
The poster — who claims to be working on the next iteration of the official WWE game — had this to say:
There's no plans to ever bring a WWE game to the Wii U anytime in the distant future. I know this information because a 3D Animator on the project. I am working directly with people like Jeff Godfrey who is the art director on the project. Visual Concepts and 2K Sports is working with Yukes on the project.

You may remember that Wii U never received WWE '13 at launch while 360/PS3 did. Yukes has no interest in Wii U when they were working with THQ, and they still don't now that they're working with 2K Sports.

Also word around the offices is that Take Two and Rockstar have no plans to bring Grand Theft Auto or any of Rockstar's major M rated games to the Wii U.
Given the dubious nature of the source, this should definitely be considered a rumour for now — but Rockstar wouldn't be the first publisher to pass on Nintendo's console. We hope there's no truth in the report, or that Rockstar will at least consider bringing some of its titles to the Wii U.
[via boards.4chan.org]