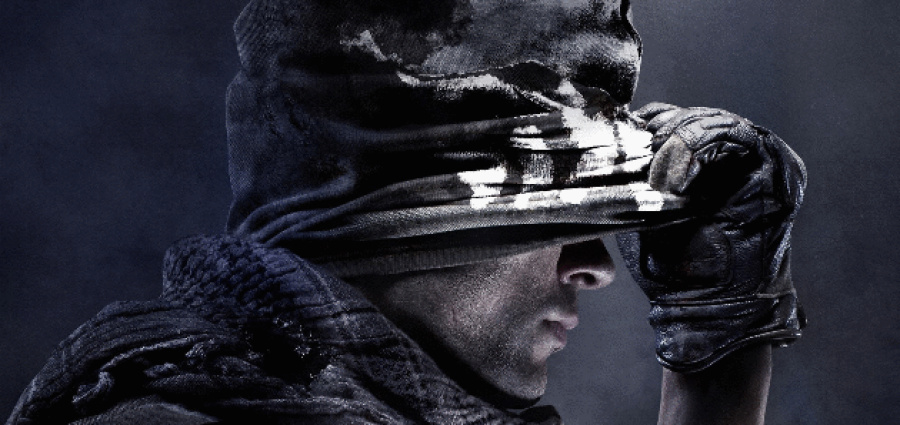 'The latest instalment in the phenomenally successful Call of Duty franchise launched earlier this week, and it's probably already broken all sorts of crazy sales records' - is a sentence that you've probably read every year now, since around 2007. Nonetheless, Ghosts is out now for Wii U, and we reckon it's the best version money can buy.
Sure, the online community isn't exactly bustling with activity, but we've still managed to find a game in pretty much every mode so far, including the new alien-slaying Extinction mode.
As with Black Ops II, what gives the Wii U version the edge over its counterparts are the fantastic pointer controls, made possible by the wonderfully accurate IR pointer on the Wii Remote. So, let's take a look at 15 minutes of Wii Remote & Nunchuk gameplay from Call of Duty: Ghosts' single-player campaign.