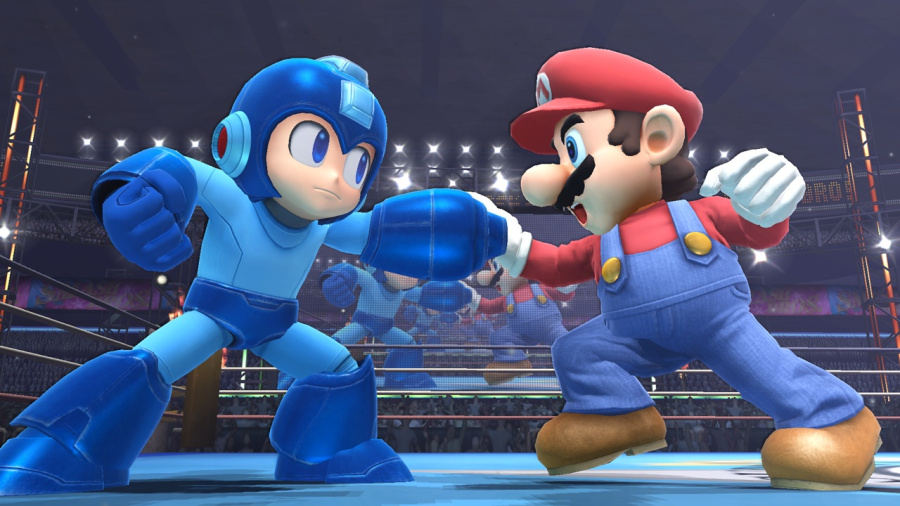 We already know the physical torment Smash Bros. director Masahiro Sakurai has had to suffer during the development of the Wii U and 3DS titles, but he has now revealed to Polygon the mental stress which comes with the job.
Sakurai admits that picking the combatants for the new Smash Bros. title is an incredibly demanding process, almost pushing him to the edge:
The amount of stress I feel, it's almost to the brink of death. Because it's not just a matter of me personally thinking this character or that character is going to be in the game; it's that we also have the game balance, animation, graphics and sound to think about in order to make that character fully fleshed out in that universe. I have to think about all of that when I go through this decision-making process.
It's little wonder that Sakurai is so anguished; the famous designer says that he also feels bad about removing characters, because he's aware that everyone has their favourite fighter:
Whether it's a minor character or a character that is one of the most highly skilled and most played, if that character is removed from the game, the people who live for that character in Smash Bros. are going to have their feelings hurt.

I think we have to really consider that, so I take a very serious, hard look at that and have empathy for the players who look for these type of characters when we're making these decisions.
As much as it pains us to hear of Sakurai's plight, it's encouraging to see a developer take their work so seriously.
[via polygon.com]