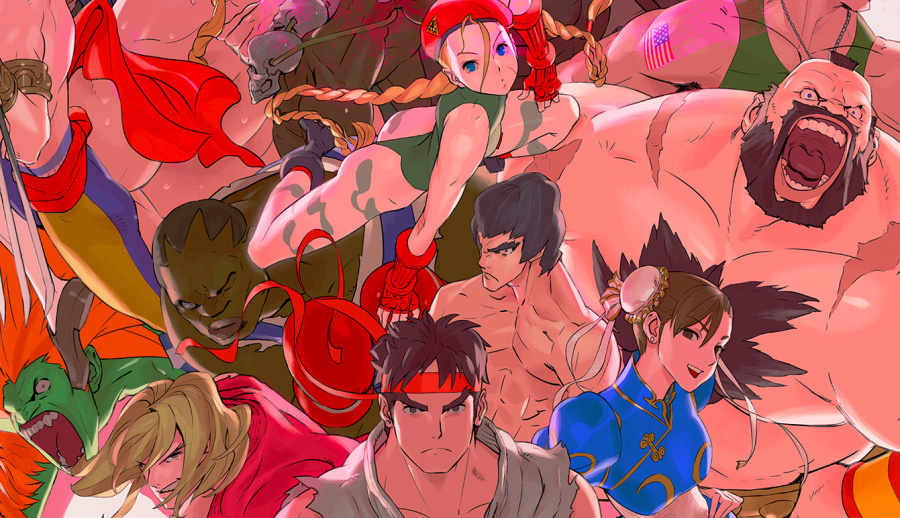 Capcom's latest financial presentation contains some pieces of information that should be of considerable interest to Nintendo fans. First up, the company is aiming to push multiplatform development in as big way over the next financial year, and that includes supporting the Nintendo Switch. In fact, the presentation makes a point of naming Nintendo's console, which would suggest that Capcom has some big plans in store.
So far, Capcom's support has been limited to Ultra Street Fighter II: The New Challengers, which - despite the inclusion of a new first-person mode - is essentially a re-release of a digital game which is almost a decade old now.
Capcom also states that it has two major games in the works which will release before the end of the financial year (that's March 31st, 2018). The first - Marvel Vs. Capcom: Infinite (coming to PS4, Xbox One and PC) - has already been revealed, but the second is still under wraps. Could this be a new Monster Hunter for Switch? That series has become a Nintendo-focus franchise in recent years, and the previous entry on 3DS has sold very well worldwide.
On another note, Capcom made clear its intention to leverage its enviable back catalogue of IP via re-releases on current generation consoles. It cites the likes of Resident Evil, Street Fighter, Devil May Cry and Dragon's Dogma as evidence of its "superior, proprietary content", but also points out that it will "create original content" in order to "establish new sources of growth".
The fact that Capcom has chosen to cite the Switch as one of its multiplatform targets certainly bodes well for Nintendo; what do you think the company will bring to the machine this year?
[source capcom.co.jp]