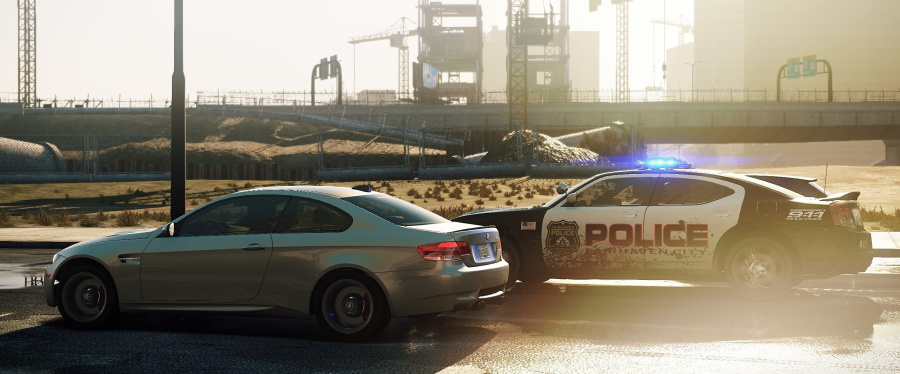 Electronic Arts has enjoyed a rather inconsistent relationship with the Wii U since it launched last year. Following promises of "unprecedented support", the publisher has so far delivered four titles for the console and doesn't appear to have any big-name releases on the horizon.
However, like fellow publisher Bethesda, EA has been quick to point out that it's not ruling out anything in the future.
Speaking to IGN, EA Labels president Frank Gibeau said:
it's been 60 days since we launched Need for Speed Most Wanted on the Wii U. We've launched four games. We're proud of them. They're in the marketplace and they're selling. The guys inside the studio are looking at the Wii U tech and they're looking at the platform. They understand it. As it develops, if there's an opportunity to publish more games on the Wii U, we'll do that. We're not writing it off. We're not not developing for the Wii U. We're just watching it, and we're really focused right now on PS4 and Xbox One, to really nail that transition.
Of course, words are all very well — the only real way to show support for the Wii U is to actually confirm what games you're making for it.
[via ign.com]