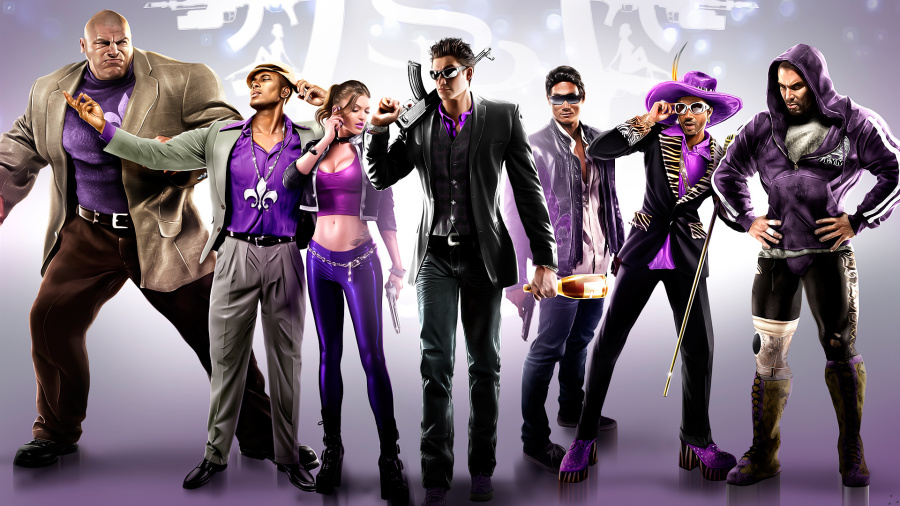 Deep Silver's desicion to not bring Dead Island: Riptide to the Wii U caused a moderate amount of drama last month — not least because the excuse given was denied by the development team behind the game, forcing Deep Silver to admit that the real reason was that the process simply wasn't worth the effort.
Speaking to Game Informer, Deep Silver COO Geoff Mulligan elaborated a little more on the company's plans for Nintendo's new console — or, to be more precise, the complete lack of plans:
With Wii U, the Nintendo market right now and their audience is not who we reach best. It's not something we're entertaining in the near or foreseeable future.
Were you hoping to see key Deep Silver franchises — such as the aforementioned Dead Island and Saints Row — on the Wii U? Or does the publisher's reluctance to support the console mean little to you? Post a comment to tell us your thoughts.
[source nintendoeverything.com, via neogaf.com]