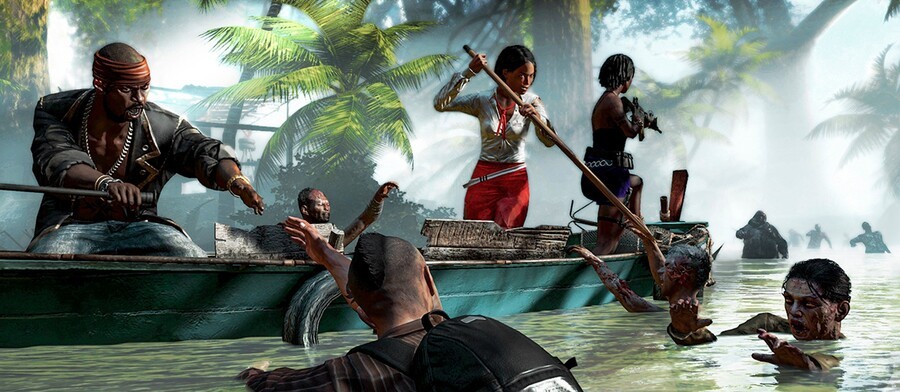 Zombie-slaying sequel Dead Island: Riptide is joining Saints Row 4 as another title which isn't coming to the Wii U.
Speaking in an interview with Digital Spy, Deep Silver producer Alexander Toplansky revealed that the port wasn't happening because his team would have to rewrite the game's code:
One of the opportunities we had for Riptide was to continue the development of the engine, and really improve it and make a lot of refinements.

The things that are required to bring something to a new platform, you need to either really get to be integrating it deep into the engine, or you've got to [do] a port.

Neither one of those was a satisfactory outcome for us, so we decided to do what we got platform-wise and just make sure that we can deliver the best experience we can.
Toplansky wouldn't totally rule out a Dead Island title on Wii U, but he admitted that it wasn't currently part of his company's plans:
There are no plans for the moment...it's not something I would categorically rule out, but it's not something that's planned.
Is Dead Island: Riptide a title you were hoping to see on the Wii U? Let us know by posting a comment.
[source digitalspy.co.uk]