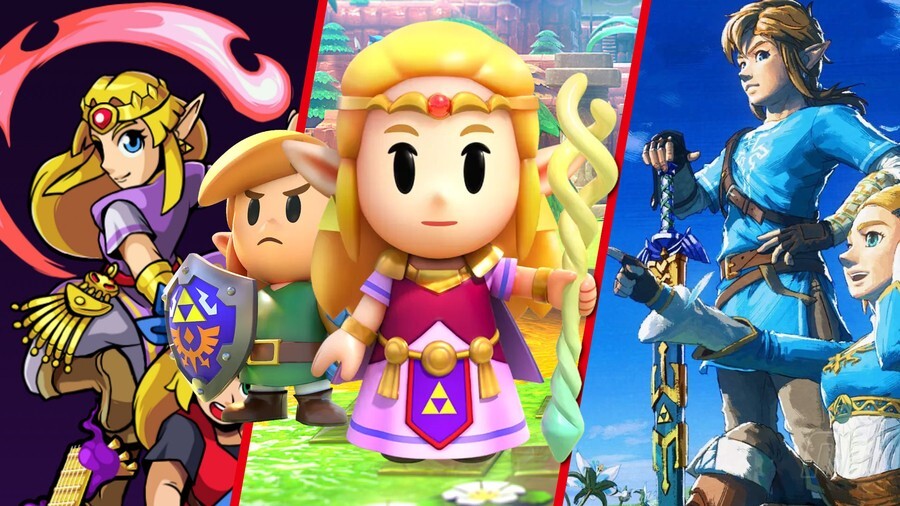 What are the best Zelda games? Ranking The Legend of Zelda series is one heck of an undertaking. Bar a couple of exceptions, each entry is pretty much a classic at this point, and many remain fixed as best games on the console that parented them. With that in mind, just how do you rank them from best to worst without going utterly, utterly insane?
Well, with a good old fashioned combination of grit, determination, and scouring Nintendo Life and the vastness of the internet for review and user scores. That's how. We've taken a data-driven approach to the task, and after much arguing and infighting in Nintendo Life Towers, have settled on this order.
Here's The Legend of Zelda series, ranked in order of worst to best. And no, we haven't included the Philips CD-i ones, so don't even bother to ask.