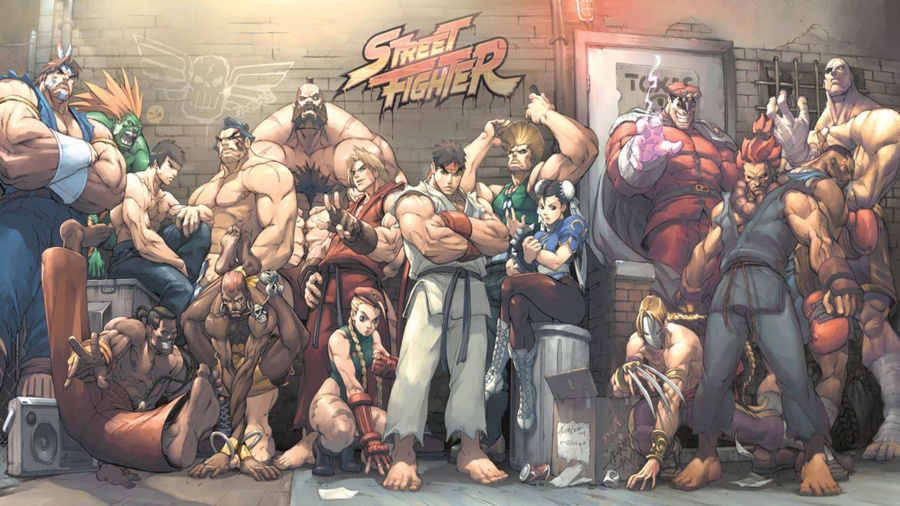 Update #2:
Nintendo Everything has now fully translated the interview:
I can see that consumers are buying the Switch because they are interested in the Switch itself. Even my younger daughter in grade school, who had never played console games, decided she wanted one.

As a software company, it is essential to understand exactly what people want from games on the Switch.

The DS was in a similar situation. There was a lot of apprehension at first due to the unique dual screen nature of it, but that apprehension took a positive turn, and its sales exploded. But that was all thanks to Nintendo pushing for games that took full advantage of the feature, third-party titles did not sell very well at first. The same situation occurred with the Wii.

The bottom line is, nobody will show interest in your game if you don't shape it around the uniqueness of the console it's on. You could say the same for VR. There's a great variety of VR games available now, but just a small fraction of those have been well-received by players.
We at Capcom are continuing our fundamental research into establishing an environment capable of releasing titles on any gaming device. We are releasing Ultra Street Fighter II on the Switch in May, and we'll be keeping an eye on it as we decide where to go from there.
---
Update #1:
As user @Jessica286 has kindly highlighted the NeoGAF community has now revisited a part of the interview translation below, which is more generic (and reassuring) in highlighting that Capcom will continue to plan content while monitoring the Switch 'situation'.
As Capcom, we aim to bring games to all platforms, and continue our research.
As for the Switch, in May we will release USF2 and we will plan our support while looking at the situation [of the platform].
---
Original Article:
Capcom President and COO Haruhiro Tsujimoto has revealed that the company's ongoing support of the Nintendo Switch could depend on how well Ultra Street Fighter II: The Final Challengers performs at retail.
Speaking in a recent interview which has been translated over on NeoGAF, Tsujimoto stated that Capcom is thinking about ways to support the Switch while keeping an eye on sales data for the new version of Street Fighter II, which launches this week. What that actually means is open to interpretation; poor sales could show Capcom that gently warming up a decades-old game and selling it for a high price isn't the way forward. Strong sales could have the opposite effect, triggering more original and feature-rich development. Perhaps Capcom already has big things in the works but simply wants to test the waters to see if retro-themed titles are also viable on the console.
Tsujimoto also spoke about how it was a "good year" for the traditional video game industry thanks to the arrival of PSVR, Nintendo Switch, and Project Scorpio. He cited his young daughter as an example of how the market is changing; she recently asked for a Nintendo Switch despite never wanting a home console in the past.
He went on to state that the important thing with Switch is for software makers to respond to what gamers want, and he cites the DS and Wii as examples of hardware that performed strongly thanks to Nintendo showing the way forward with unique experiences tied to the system - while pointing out that third parties initially struggled to replicate the same level of success.
The company's recent financial report appeared to suggest that it was taking the console very seriously and in the past Capcom has revealed that it is actively exploring the possibility of bringing its big cross-platform games to Switch. Capcom's feedback regarding the amount of RAM inside the system was apparently taken into account by Nintendo when it was working on the Switch hardware, which would indicate that the company had some ambitious plans in mind - making Tsujimoto's comment a little more puzzling.
Perhaps the Capcom COO is merely being cautious with his wording, or maybe something has been lost in translation. What do you make of these comments? Let us know with one of your own.
[via neogaf.com, toyokeizai.net]