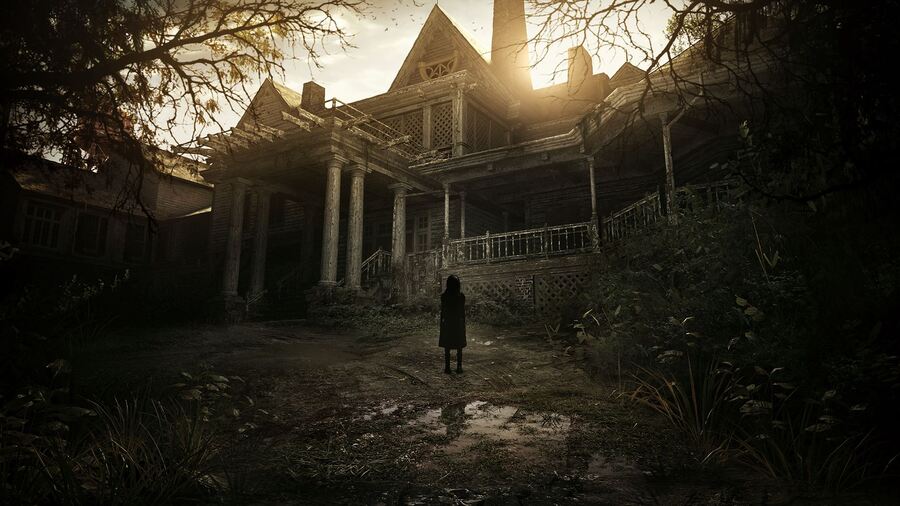 Capcom has stated during its financial year 2016 Q2 question and answer session that it is currently researching the viability of porting PS4 and Xbox One titles to the Nintendo Switch.
The veteran publisher - which has franchises such as Resident Evil, Street Fighter and Monster Hunter under its considerable belt - seems to be unsure at present regarding the suitability of cross-platform releases on Nintendo's new console, which is due out in March next year:
We are currently carrying out research with regards to multiplatform implementation of software for PlayStation 4 and Xbox One onto the Nintendo Switch.

However, we do feel that there are differences in the desired direction and the play-style of the Nintendo Switch and those of the PlayStation 4 or Xbox One. At Capcom, we determine which platform to release a title for after considering the features of both our software and the hardware in question, believing we must bring the enjoyment of our games to their maximum potential.
As a software publisher, we endeavour to develop games that offer enjoyment best suited to each piece of hardware's features and target users. Following first party, in order to introduce our own content we are currently moving forward with internal planning and analysis as a partner company.
Are you keen on seeing ports of big multi-platform Capcom games on Switch, or would you rather have games which are tailored for the unique elements of the system? As ever, we want to know, so why not post a comment to tell the wider world.
[source videogamer.com]