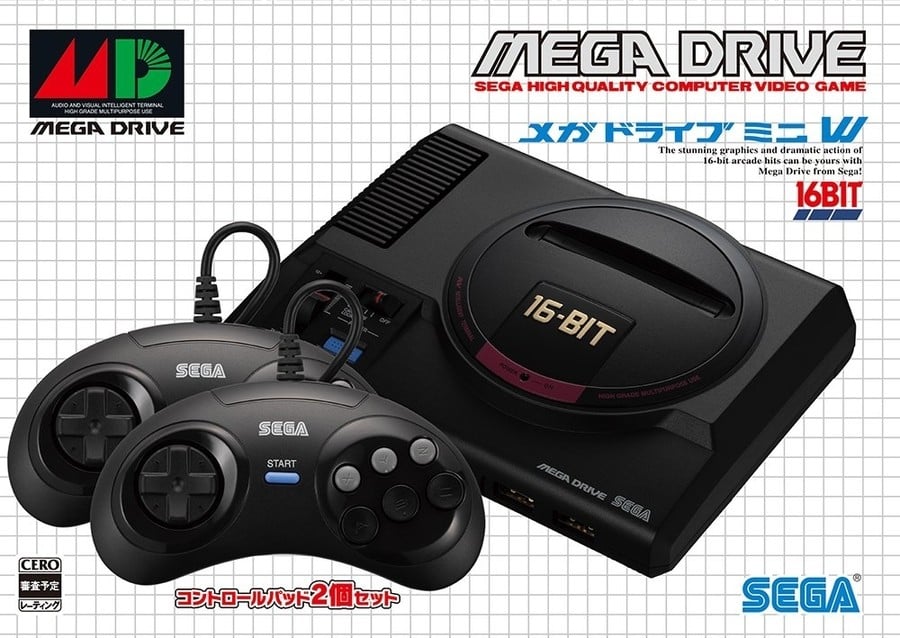 Update: Sega has confirmed the next 10 games for the upcoming Genesis / Mega Drive Mini in the west. They are: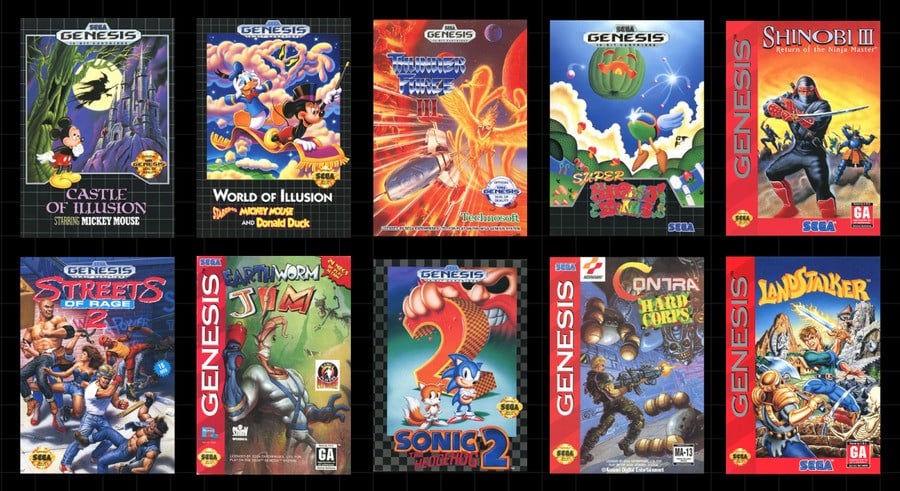 Several of these had been revealed a little earlier on a Famitsu live stream. The 10 new announcements for the Japanese edition of the mini console are as follows:
That final one is a Japan-only Sega Channel compilation featuring twelve games (16t, Flicky, Putter Golf, Hyper Marbles, Shi no Meikyuu, Medal City, Paddle Fighter, Ikasuze! Koi no Doki Doki, Penguin Land MD, Pyramid Magic, Robot Battler, Teddy Boy Blues and Aworg).
The big surprises on those lists are Castle of Illusion and World of Illusion. Sega's classic Disney games have been largely absent from modern systems and seeing this gives us hope that Quackshot might see the light of day too.
---
Original Story: Last September, Sega decided to delay the release of the Mega Drive Mini / Genesis Mini after the response to the announcement here in the west was bigger than it expected. The company also explained how it also wanted to achieve a level of quality fans would expect and brought in proven Japanese developers to help out.
Sega has now announced the system will launch worldwide on 19th September. It will be priced at 6,980 yen or 8,980 yen if you want two of the USB-based controllers. The device will include all the necessary cables and a total of 40 titles, with the first 10 for Japan now confirmed (thanks Gematsu).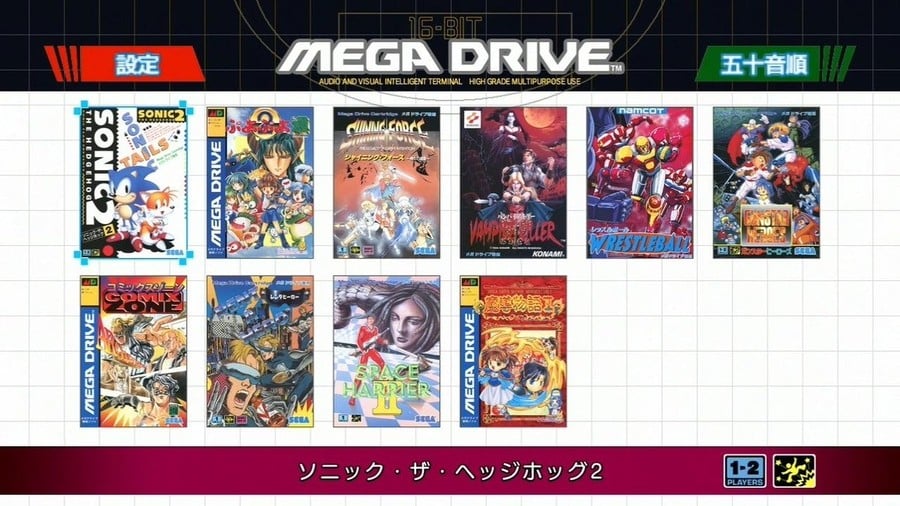 In North America, the Genesis will be sold for $79.99 and in Europe the Mega Drive equivalent will cost €69.99 or €79.99 if you want two controllers. Both of the systems in these regions come packaged with the original 3-button controllers (see below). The library of games for the system in these locations is expected to be slightly different as well. Here are the first 10: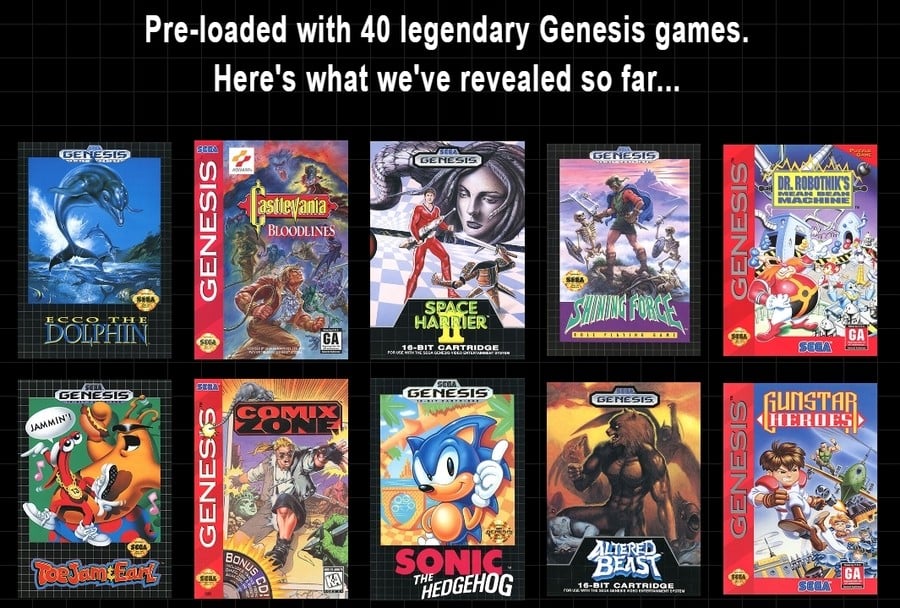 In addition to the information about the game line-ups, it's been revealed the talented team at M2 worked on the system's software, while Sega composer Yuzo Koshiro was responsible for the menu music. The miniature console also has HDMI output, four quick-save slot options for each game (allowing for immediate saves) and various language options (with games like Castlevania: Bloodlines changing its title based on the region language).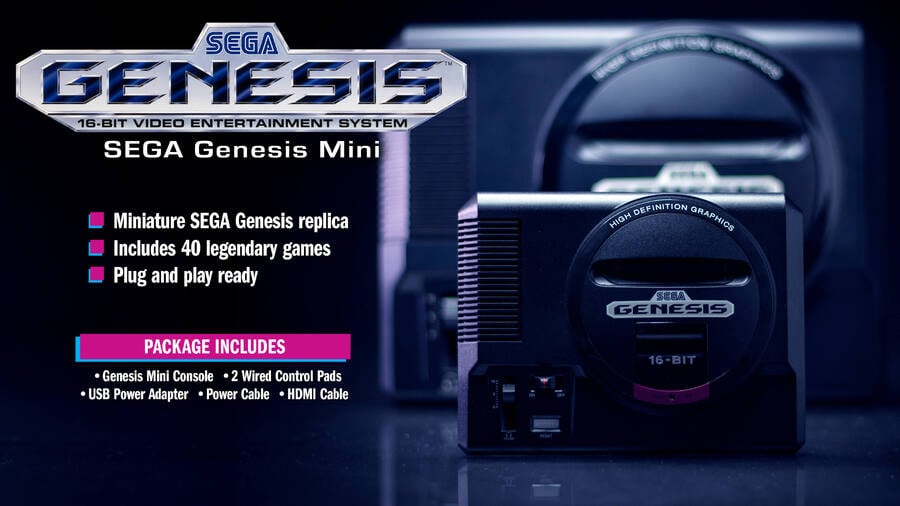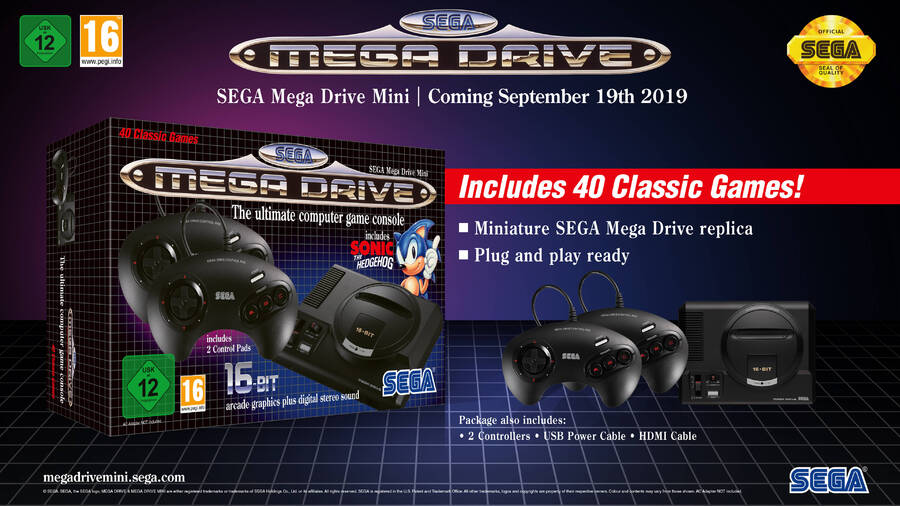 More details about the system will be shared on 18th April during a Famitsu live stream.
Will you be picking up a Sega Mini system this September? Tell us in the comments.