It's finally happened. We knew this day would eventually come. Peach has been confirmed as a playable character in the new Super Smash Bros. titles coming to the Wii U and 3DS; it wouldn't have been right if the famous Princess hadn't been included.
The official Smash Bros. website has announced this arrival with a bombardment of new screens, lovingly included below for your viewing pleasure. A couple of interesting examples show Peach preparing to hurl a Pikmin, striking fear into The Villager and, of course, getting into a spot of bother with Bowser.
Check out all the screens below. Are you pleased that Peach is now confirmed for these new entries in the series?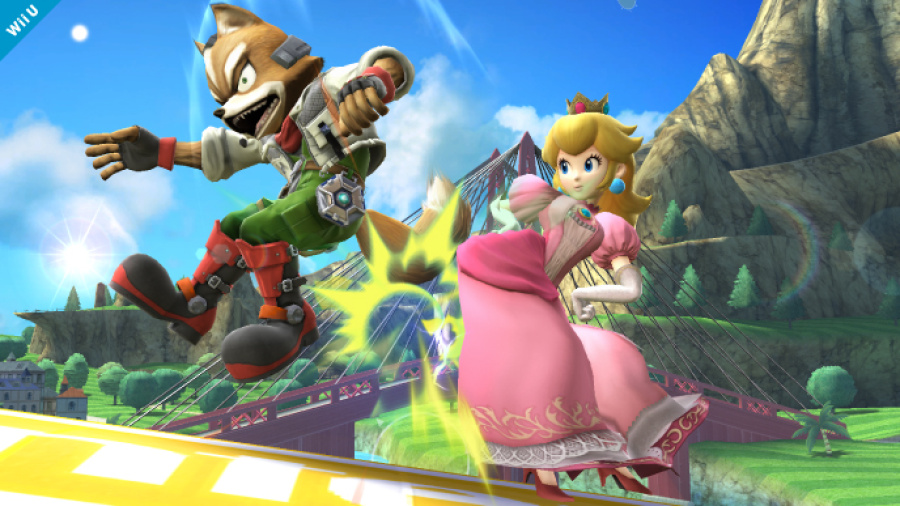 Thanks to Sam for the tip.
[via smashbros.com]