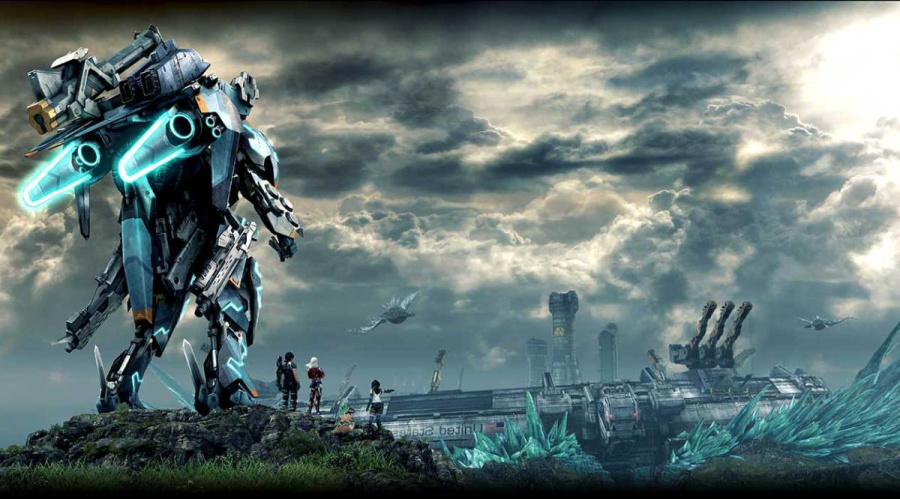 With its arrival in Japan less than a week away, Xenoblade Chronicles X is a hot topic for RPG fans in the West that are keen to take on Monolith Soft's latest creation. The exciting news is that a Nintendo Direct focused on the game is airing very soon, as confirmed by Nintendo of America.
It'll be broadcast on Friday 24th April at 11am Pacific / 2pm Eastern / 7pm UK / 8pm CET. It'll be a "video showcase" for the RPG, with a Nintendo Treehouse: Live stream afterwards. It'll likely tread over the ground we've covered extensively in the Japanese broadcasts, but we're hoping to also see an announcement for a release date in the West.
Are you excited about the first Western Nintendo Direct focused on Xenoblade Chronicles X? Let us know.