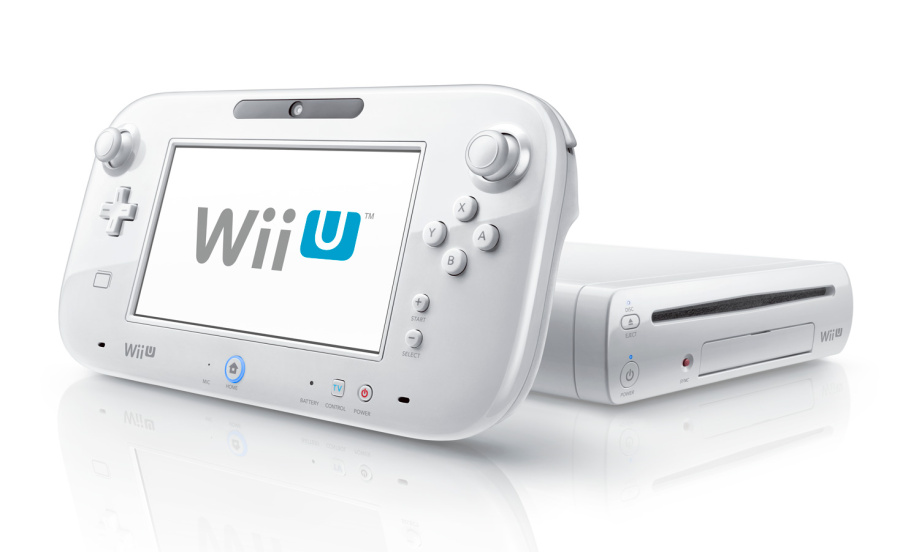 Yesterday, we reported on story which was published on by The Financial Post which stated that the Wii U was the "best bet" for gamers this Christmas. Today, there's more good news for Nintendo — TIME's tech portal has given 10 very convincing reasons to pick Nintendo's console over the PS4 and Xbox One.
Penned by TIME's tech and gaming correspondent Matt Peckham, the feature lists the key advantages the Wii U offers over its newly-released rivals and points out that the console could quite easily "do a 3DS" and bounce back from its dismal sales.
Peckham cites superior software, a killer line-up of games for 2014, the unique nature of the GamePad controller, the price, backwards compatibility and great indie support — amongst other things.
However, he ends the piece by stating that there's still some work to be done — according to Peckham, the price needs to be lower, new killer Nintendo titles are required and third-party support has to improve.
Despite the cautionary conclusion, it's encouraging to see another positive piece about the Wii U at this vital time. With Sony and Microsoft's new systems attracting the lion's share of media attention, Nintendo needs all the exposure it can get. Do you agree with the points raised by TIME? Share your feelings by posting a comment below.
[via techland.time.com]