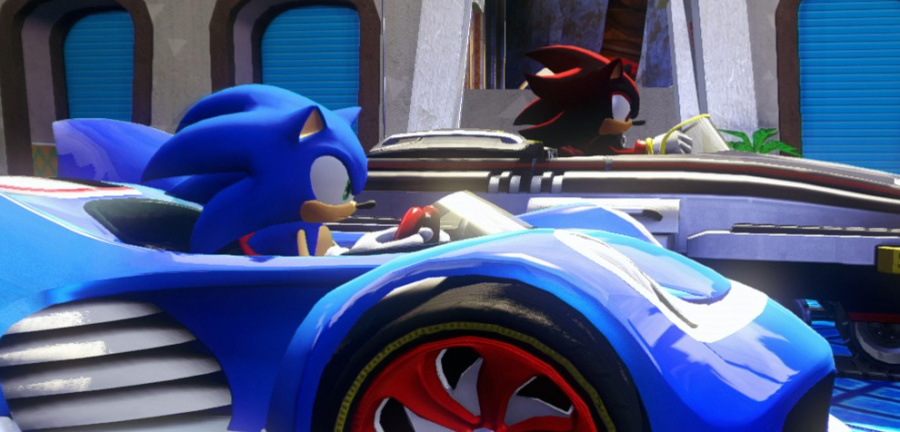 Sonic & All-Stars Racing Transformed is one of our favourite Wii U titles here at Nintendo Life, and still gets rolled out for regular multiplayer sessions. Ant always cries when he can't be Amy.
UK-based Sumo Digital did an amazing job of creating a real rival for Nintendo's Mario Kart series, but it appears the developer wants to settle the score once and for all — who is better behind the wheel, Mario or Sonic?
Check out this tweet from Sumo Digital Executive Producer Steve Lycett:
https://twitter.com/S0LSUM0/status/327919308099444736
https://twitter.com/S0LSUM0/status/327921575968010240
https://twitter.com/S0LSUM0/status/327923609836347394
What could he possibly mean? Did he just tease some kind of crossover game, like Sega's Mario & Sonic at the Olympic Games series? Or could Sumo be involved with the production of the upcoming Wii U Mario Kart? Share your own thoughts by posting a comment below.