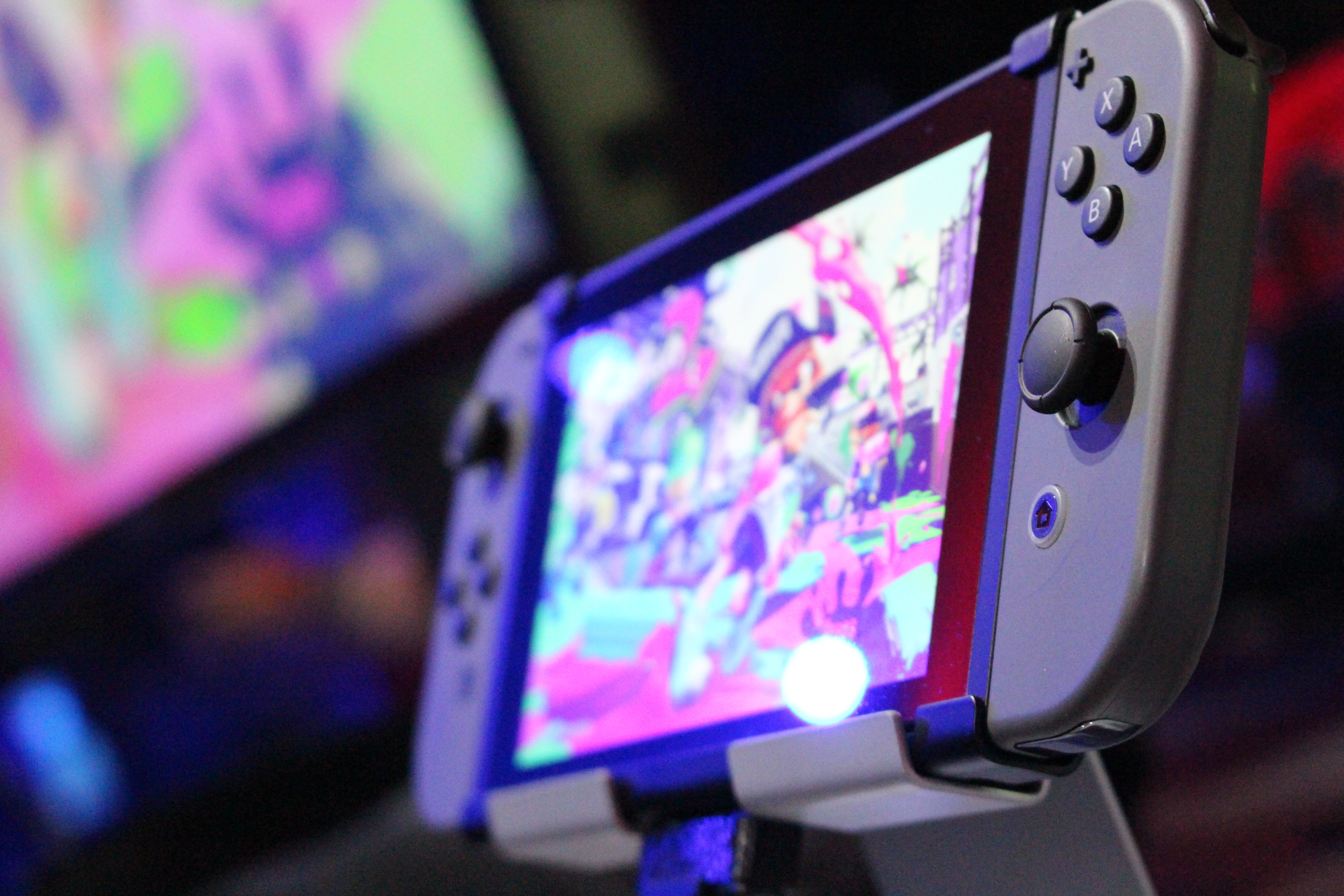 Last week was certainly exciting for die-hard Nintendo fans, with the company putting on the Nintendo Switch Presentation and finally unveiling key details on the system. Yet for all the positives there are certainly some negatives, and at the very least some tough questions.
It seems investors are concerned, with key areas highlighted such as the system's price and its early games line-up. In trading since the announcement Nintendo's share value has decline in the Tokyo exchange, with a sharp drop on 13th January and a further 2%+ lost today (16th January).
There are certainly areas where Nintendo could have handled its unveiling better, but there are also aspects of the Switch reveal that have worked well. When it comes to the stock market, though, it's likely that solid sales numbers will ultimately be the solution to shaky investor confidence. Hideki Yasuda, an analyst at Ace Research Institute, told Bloomberg that a good start is essential.
The pricing and game titles were as expected; the stock was bought up on hopes and sold on the fact. The first two weeks of sales will be critical for Nintendo, and they will have to sell the 2 million units they forecast for the quarter. The Switch's success will be determined at the start.
It'll be interesting to see how opinions evolve on the Switch as we head towards the 3rd March release. Will the price be right? Is there enough on offer to sell through all initial stock? Time will tell.
[source bloomberg.com]