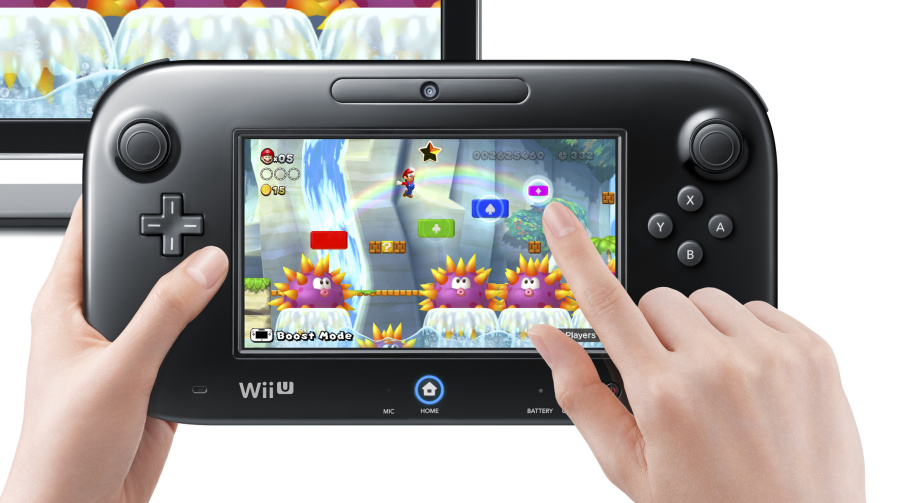 Nintendo is no stranger to patent cases, and it has been revealed that the company is involved in yet another — this time relating to the Wii U's selling point: its ability to display two screens at once.
Nintendo Co. Ltd., Nintendo of America, Inc. and several other companies — including retailers who sell the system in North America, like Wal-Mart, Target and Amazon — are being taken to court by Secure Axcess, LLC.
The disputed patent was taken out in 2003, and relates to "Multiscreen Personal Computer Display Method and Apparatus".
Secure Axcess is chasing "compensatory damages, costs, among other reliefs" relating to the sale of the Wii U without proper authorisation. This isn't the first time that the firm has had a legal tussle with Nintendo — last January, it claimed that the same patent had been infringed by the Nintendo DS, DS Lite, DSi, 3DS, and 3DS XL.
[via nintendoworldreport.com]