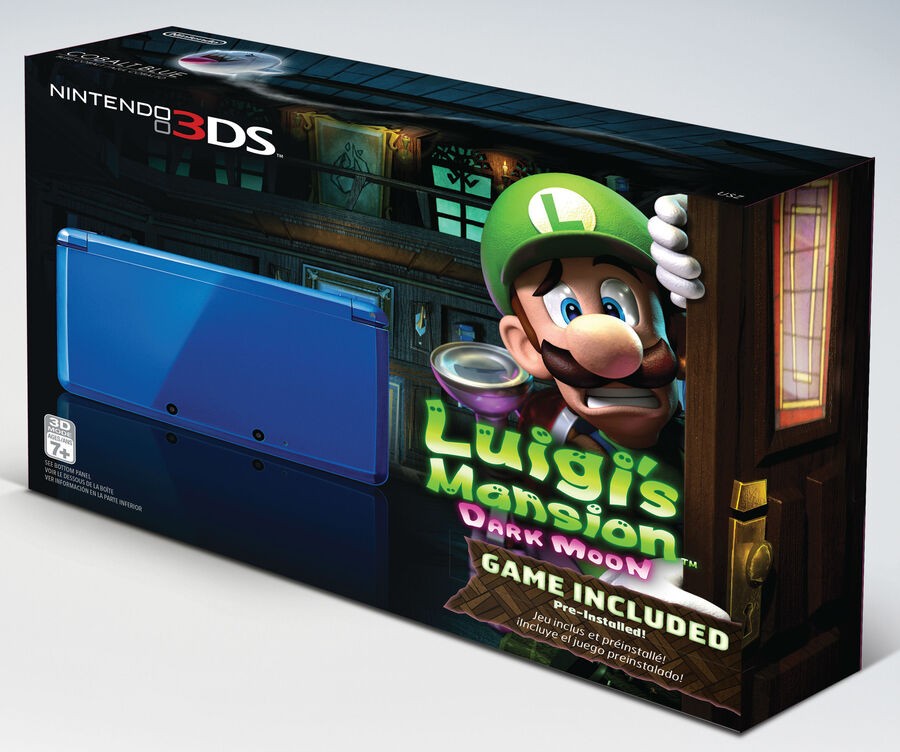 Nintendo has endured its fair share of patent battles in recent years, with the Wii and DS in particular kicking off a range of proceedings against the company. Nintendo has prevailed the majority of times, with a rare blot in the form of a defeat to Tomita Technologies USA over the 3D camera functionality of the 3DS. Nintendo has reported another success, however, this time seeing off the challenge of Technology Properties Limited LLC, Phoenix Digital Solutions LLC and Patriot Scientific Corporation.
This dispute was over three patents related to microprocessors, with the three companies asserting that Nintendo had used patented technology in the DSi and 3DS systems. The International Trade Commission has concluded that Nintendo didn't violate these patents, with the following statement issued by Richard Medway, Nintendo of America's vice president and deputy general counsel.
We are very pleased with the commission's determination, which confirmed the judge's finding that Nintendo's products do not infringe the asserted paten. Nintendo's track record demonstrates that we vigorously defend patent lawsuits, including cases in the ITC, when we believe we have not infringed another party's patent. Nintendo continues to develop unique and innovative products while respecting the intellectual property rights of others.
That's certainly positive news for the big N, though we can be sure that the murky world of patented technology will keep the company's lawyers busy, even if it is in the right the majority of the time.