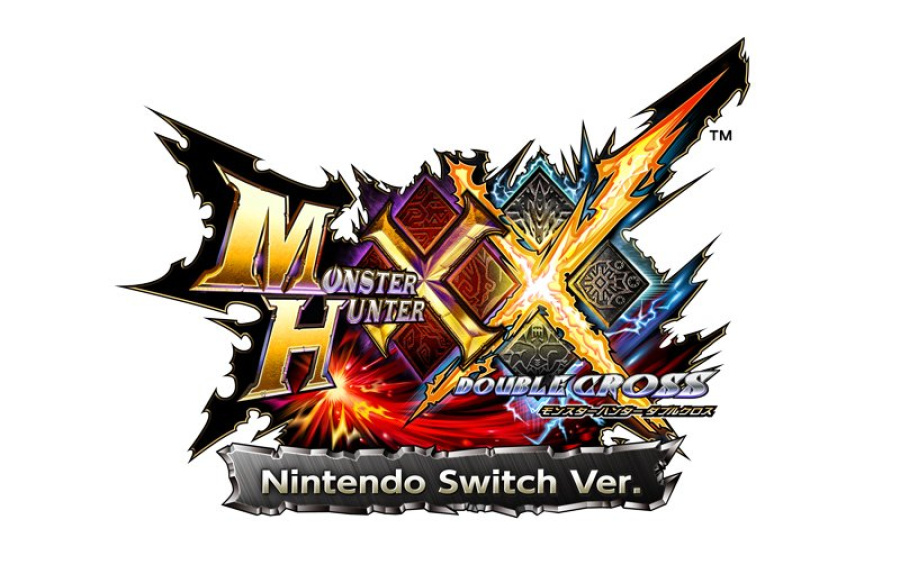 Monster Hunter is a series that—in its early days—seemed to be something of a niche and relatively minor franchise in the bigger picture. But, starting with Monster Hunter Tri, the series transitioned to Nintendo hardware, and later found big success on the 3DS. It was a foregone conclusion that the series would be making its way to the Switch in time, and now Capcom has confirmed the first Monster Hunter game it will be bringing to the platform.
Monster Hunter X—known as Monster Hunter Generations in the West—received an expanded version called Monster Hunter XX in Japan earlier this year, featuring loads of new content that wasn't present in the original release. Capcom has now revealed that it will be bringing this remix to the Switch in Japan, with more details to follow at Monster Hunter Championship 2017 this weekend. Though no Western release is confirmed yet, the region free Switch should make this easy enough to pick up if you don't mind Japanese text. And who knows, with E3 around the corner, perhaps a Western announcement is imminent.
What do you think? Will you be picking this up? How long do you think it'll be until the Switch gets an original Monster Hunter game? Drop us a comment in the section below.
[source capcom.co.jp]