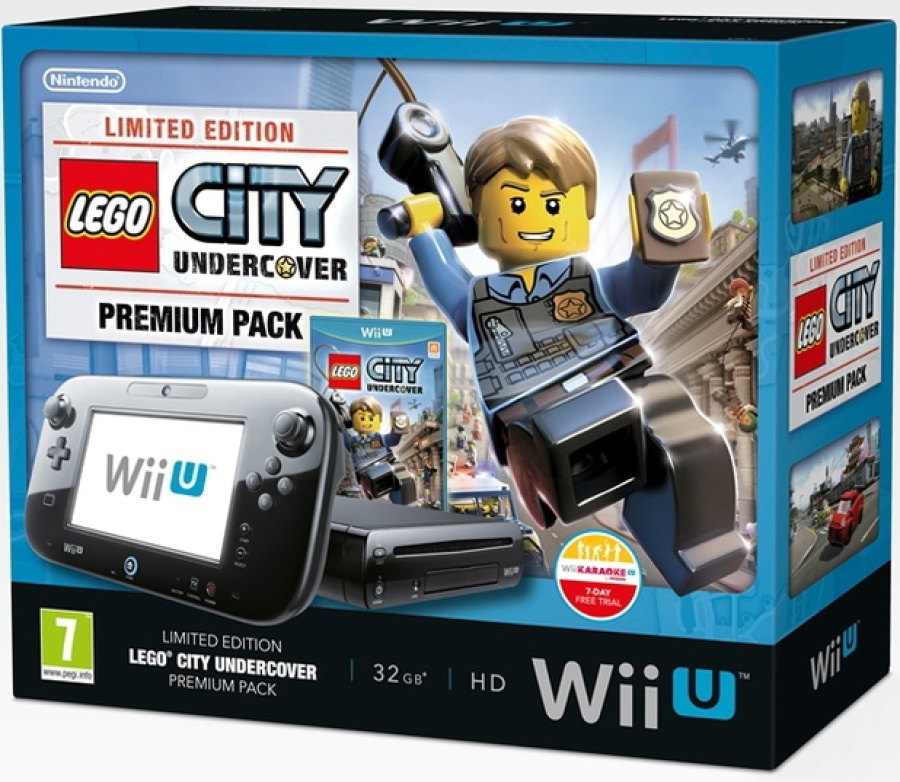 The other day we reported on a UK-based supermarket giant selling off Wii U 8GB Systems for only £99. It seems this deal was just the tip of the iceberg, as more recently even better deals have been doing the rounds in Tesco and Sainsbury's stores around the country; unsurprisingly stock has been disappearing rapidly.
We rang up Tesco in Preston to confirm the validity of the receipt below, and it is legitimate. Naturally all of these Lego City 32GB bundles are sold out already in that store.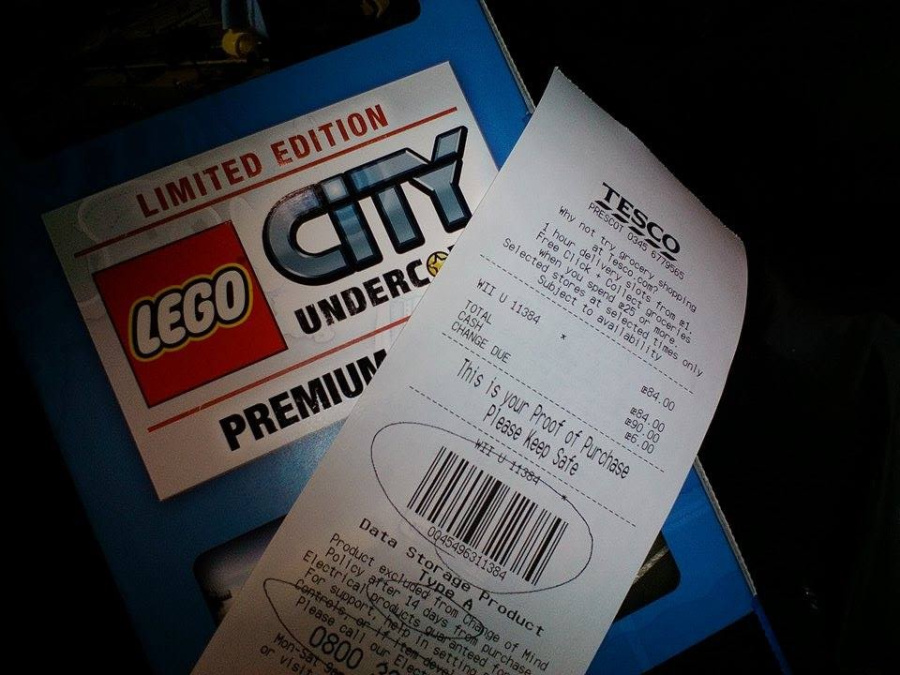 Here are some other bargains that have been doing the rounds at Tesco:
While it's great to see such amazing bargains on the UK high street, what do you think this means for the situation which the Wii U finds itself in? Could it be a deliberate effort to increase the UK install base and recoup money from future software sales? Surely anyone can agree that £84 / €111 / $126 for a premium Wii U with a game is quite the steal?
Alternatively, retailers could simply be clearing shelf space for Nintendo's upcoming launch of the New Nintendo 3DS and New Nintendo 3DS XL. Nintendo's overall coverage in UK supermarkets is typically limited, and these retailers may be cutting their losses to shift unpopular inventory to clear a little space for new products.
As always, let us know your thoughts on these developments. Also, we'd love to know if you snagged yourself a bargain too!