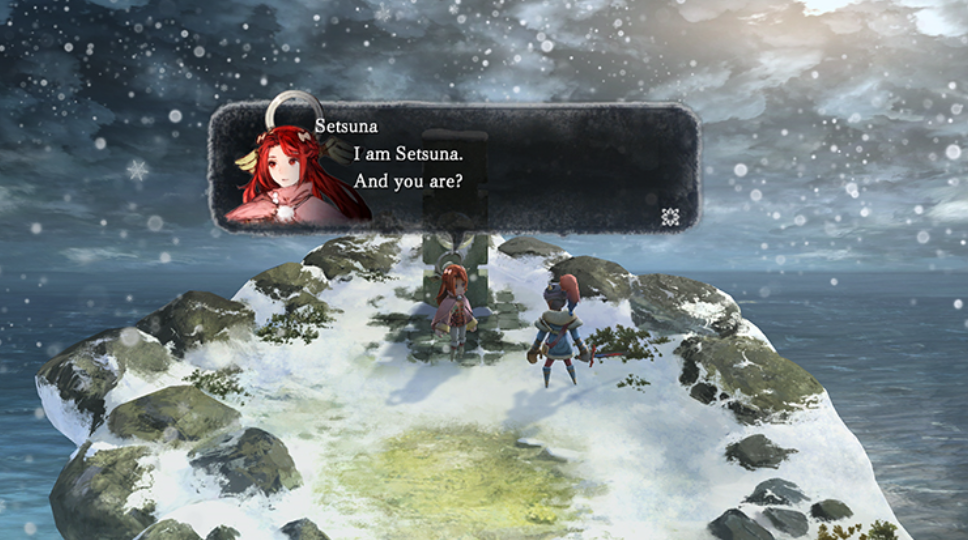 It's been clear for a little over a week that I Am Setsuna is arriving early on Nintendo Switch (initially given a March window), but now it's been confirmed as a download-only launch day title.
Published by Square Enix and developed by Tokyo RPG Factory, this brings to mind classic JRPGs - with some referencing Chrono Trigger as an inspiration; it involves a lengthy and dangerous journey to the 'farthest land' to appease a fiend with a worthy sacrifice. In terms of gameplay it blends exploration with turn-based battles, and seems to have a nice visual style; we recently included it in our list of intriguing third-party titles coming to Switch.
In addition, the previously announced 'Colosseum' DLC has now been confirmed as an added feature on day one. Now described as an 'exclusive new feature' and called Temporal Battle Arena, it's an area where players can take on battles against other players' parties.
Is this one on your launch day wishlist?