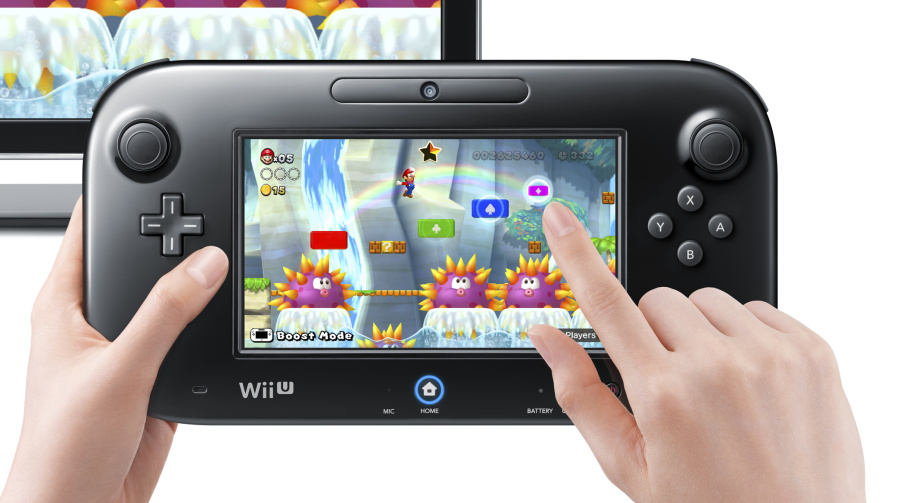 The Wii U still isn't exactly where Nintendo wants it to be, with sales continuing to flag in both the West and Japan. The topic of third party support for the console has cropped up several times during 2013, but Nintendo's Scott Moffitt feels the system is in a strong position as we approach the all-important Christmas period.
Speaking to Forbes, Nintendo of America's EVP of Sales & Marketing said:
We have strong relationships with third parties and have a strong lineup of upcoming games from key partners such as Ubisoft, Disney, SEGA and Warner Bros., among others. We realize that we need to continue to build the installed base to demonstrate that making games for Wii U is a good investment. We're confident that we have the games necessary—both first- and third-party—to have a strong holiday season and expand the audience for Wii U.
We don't see this as an either-or proposition. Nintendo is in the unique position of being both a hardware manufacturer as well as a software producer. We want Wii U to be the console that every developer wants to publish on. A key way to make that happen is to grow the installed base of Wii U owners, and we know that current Wii U owners are very happy with their purchases. Our great lineup in the second half of the year will create more buyers, and beyond that third-party support is important to attract as diverse an audience as possible.

(Second-half 2013 is) just the start of a steady flow of great games coming to Wii U, with lots more to come in 2014.
Moffitt also stresses that the Wii U has some unique games which should make it attractive to prospective buyers this holiday season:
In Pikmin 3, you have what might be the only real-time simulation strategy game. It may be its own genre, and it certainly feels unique.
Similarly, The Wonderful 101 defies simple description. At a time when some people clamour for new intellectual properties, these could be viewed as new forms of gaming.
The end of this year is certainly going to be important for Nintendo and the Wii U — the company needs to show buyers that the system offers something unique in face of the forthcoming PS4 and Xbox One. Do you feel that Nintendo has done that successfully? Can the Wii U be the system everyone wants to work on, like the Wii once was? Let us know your thoughts by leaving a comment below.
[via forbes.com, gonintendo.com]