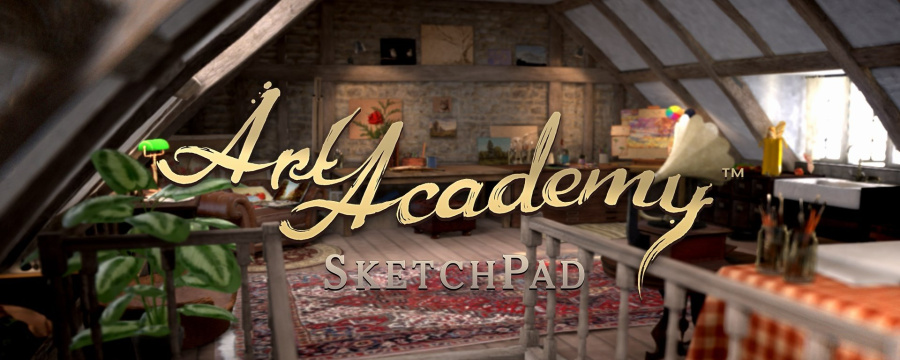 Earlier in the week, as part of a Nintendo Direct broadcast, it was confirmed that Art Academy: SketchPad would be coming to the Wii U eShop today, 9th August. It's a drawing app that incorporates some of what will eventually be a full Art Academy title for the system, and includes various tools and full Miiverse integration to give eager artists the perfect platform to show what they can do with the GamePad's touch screen.
When it wasn't listed in yesterday's North American Nintendo Download update, there were lingering fears that, despite the confirmation the day before, the app would be delayed at late notice. Thankfully that wasn't the case, as the app is now available on the Wii U eShop in both Europe and North America, priced at $3.99 / £3.59 / €3.99.
The Miiverse community for this app already has well over 10,000 active users; will you be joining them?
Thanks to Lz for the tip.