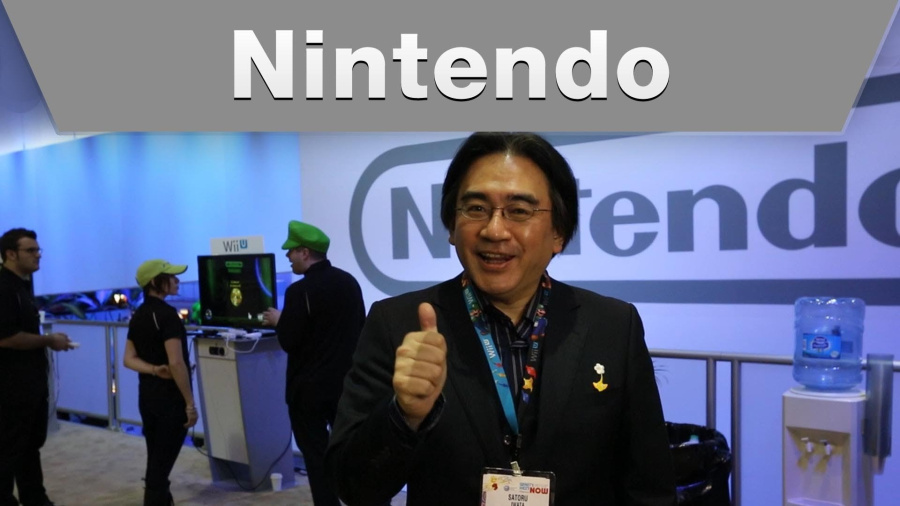 We're in the middle of the most crucial shopping season of the year, in which Nintendo and its competitors aim to achieve significant sales. From Nintendo's perspective it's been targeting a recovery for Wii U with Super Smash Bros. for Wii U and amiibo, in particular, with the former being a hugely popular franchise and amiibo representing the company's first move into the toys-to-life craze started by Skylanders. According to market analysts — whose job it is to assess a company's business and prospects — Nintendo could be on course for its best Holiday season for a number of years.
As reported by Bloomberg, a number of analysts have been raising their profit estimates for Nintendo since late September, with the latest to pitch in expecting Nintendo to comfortably exceed its profit target for the financial year. While the 3DS is enjoying strong sales of Pokémon Omega Ruby and Alpha Sapphire, the Wii U's improving fortunes are largely attributed to Smash Bros and amiibo, as stated above, in addition to the impact of May release Mario Kart 8.
Tomoaki Kawasaki, a Tokyo-based analyst with Iwai Cosmo Securities Co, has expressed cautious optimism.
Nintendo has picked up good momentum heading into the Christmas season. This time they have a hit lineup. Amiibo represents a new revenue source, and we are watching it very closely.
Hideki Yasuda, an analyst at Ace Research, also expects this year to see improved results for Nintendo.
Last year was just a bad year for the game business, and this year is a recovery. Add to that Amiibo, and you're likely to see a considerable improvement in earnings.
Of course, firm financial results won't be known until late January, while the November NPD sales will arrive soon to give us a partial insight into sales in the US. There certainly seems to have been impressive demand for amiibo in particular, though that's led to well-known issues with stock shortages and inflated prices.
Financial analysts and investment companies certainly seem to be optimistic about Nintendo's Holiday performance; the upward trend may continue into 2015, it seems.
[via bloomberg.com]