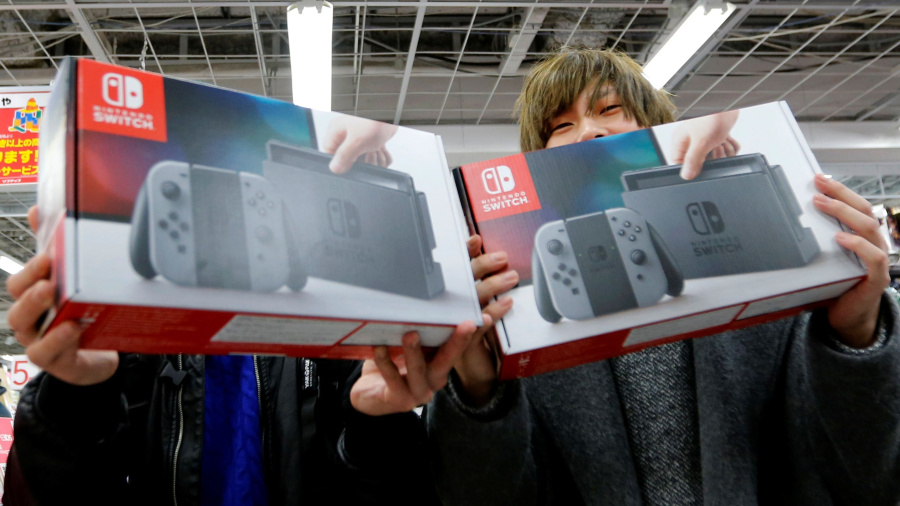 The Nintendo Switch has sailed past the one million units sold market in its native Japan after 16 weeks of sale, Dengeki is reporting.
For comparison's sake, by the same point in their lifespans the Wii had sold 1.85 million units in Japan and the Wii U had sold 820,000.
The amazing success of the new system has caused shortages all over the world, with Nintendo promising last week that it would be doing all it could to ramp up production to meet demand. Had more units been available, the Switch would have almost certainly have surpassed the one million marker sooner in its homeland.
[via dengekionline.com]