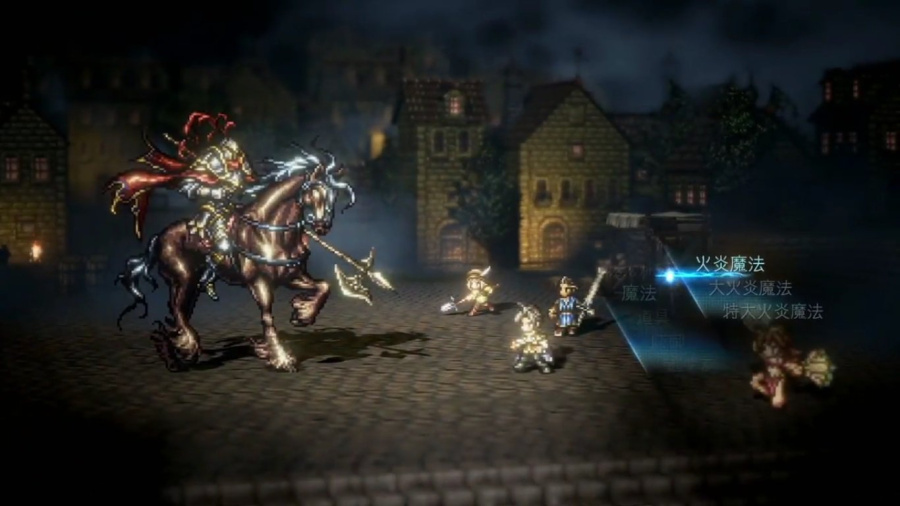 A whole variety of games were showcased during the Nintendo Switch presentation, including a few from partnering developers currently working for the console. One such offering is a brand new RPG from Square Enix entitled Project Octopath Traveler.

Only a short trailer was revealed for the game, although it promised a "vast world of adventure" and boasted an attractive combination of 2D sprites and 3D backgrounds. The focus seems to be on an open-ended adventure where you decide what route to take, rather than the traditionally linear RPG experience.

We'll update you with more info on this title as soon as we hear more. Until then, what are your thoughts on the idea of a new Square Enix RPG? Let us know in the comments!