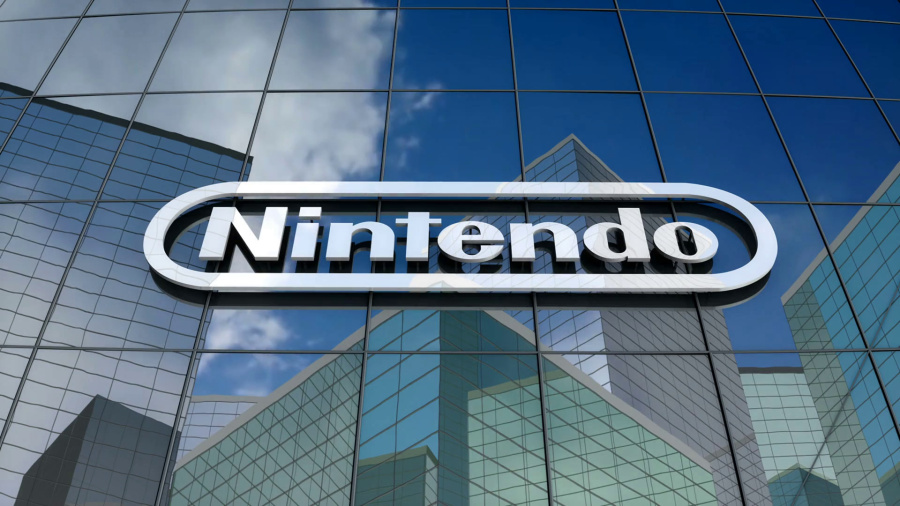 Nintendo did moderately well at this year's BAFTA awards, scooping three awards on the night. However, the success of Zelda: Breath of the Wild and Super Mario Odyssey was overshadowed slightly by a tease made by Nintendo's Shinya Takahashi. 
Speaking to the BBC, the general manager of Nintendo's EPD division said:
Nintendo constantly works on hardware, so we have been doing research and development, so you may see the new system sometime in the future.
Takahashi is, as many will point out, merely stating the obvious; companies like Nintendo are constantly working on new hardware, and systems like the Switch will have been in the works for many years before release. It's just as true that many hardware projects don't see the light of day. 
Taking this into account, this tease could perhaps be taken with a pinch of salt; given that Nintendo has scored such a major success with Switch - which unifies the handheld and home console arenas in a single platform - it's hard to see why it would produce another system focused on either of these two sectors. Unless, of course, the system to which Takahashi refers to is something totally different and utterly groundbreaking.
What do you think? Could we see another dedicated handheld or home console system hit the market alongside the Switch? Or could Takahashi be referring to another "Classic Edition" release, perhaps based on the Game Boy or N64?
[via bbc.co.uk]