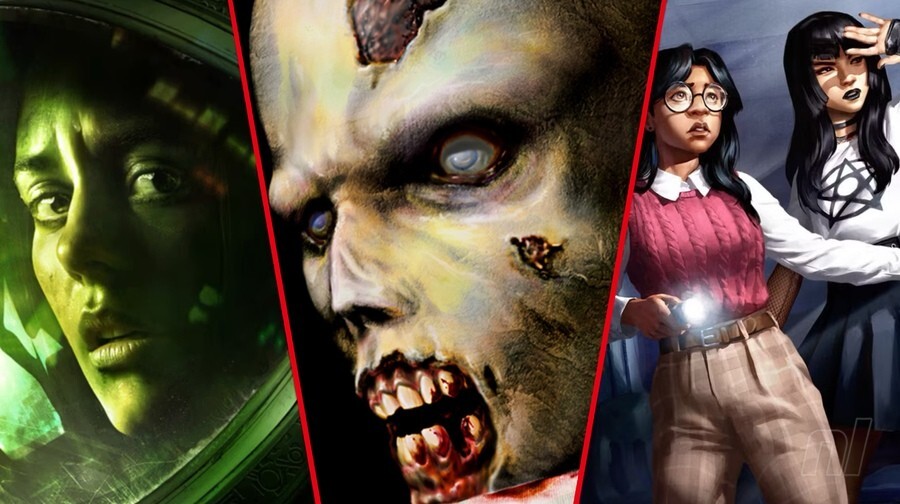 Look out behind you! Sorry – we must have seen a ghost. We'd blame this skittishness on playing too many scary games on our Switch, because like everyone else, we love being terrified. If you're the same, then you may well be wondering which are the best titles to load up on your console when you're in the house alone on a darkened night.
So to help you get in a frightful mood, we've rounded up the best scary Switch games - in no particular order - to get you in a right panic. Not all of them are outright horror games, but each and every single one of these titles is spooky in its own way. Don't say we didn't warn you!
Are any of your favourites missing from this list? It's an ever-evolving beast that'll be added to periodically whenever a worthy scary game rears its (typically) ugly head, so share your favourite recommendations in the comments section below.