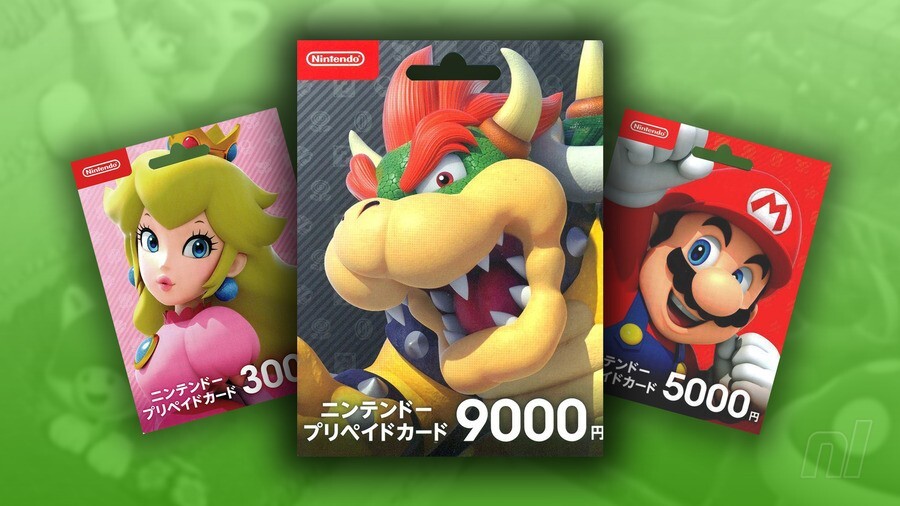 If the huge number of amazing indie games hitting the Nintendo Switch eShop every week isn't enough for you, there are also a host of games on the Japanese eShop that you can also access on your Switch. One of the great things about the Nintendo Switch eShop is that you can create additional accounts to enable you to buy games from other eShop regions. The Japanese Switch eShop not only has region-exclusive games, but often receives certain games much earlier than the rest of the world (Virtua Racing was a recent example).
So, there's nothing stopping you from getting your hands on Japanese eShop games right now. In fact, getting credit registered to your Japanese Nintendo Account is probably the most difficult barrier, but this helpful guide will point you in the right direction and you'll be enjoying early-release and exclusive Japanese games on your Western Switch in no time.
Before buying Japanese Switch eShop credit, you'll need to set up a Japanese region Nintendo Account in order to get access to that country's eShop. Assuming you have done that already, you're all set to top up with yen. Read on to find out where to find Japanese Switch eShop credit.
Don't miss our guide on where to buy Nintendo Switch eShop Credit, Gift Cards And Online Membership.
Japan - Nintendo Switch eShop Credit
Once you have your Japanese account, you can easily buy Japanese eShop credit for your Switch from Play Asia in a variety of denominations. The code will be sent directly to your inbox too, so no waiting by the mailbox for a pesky physical card to be delivered!
---
Are you a fan buying eShop credit to top up your Switch account? If you're looking to buy European or US credit, check out our picks the best places to find those in our guide to buying eShop credit in those regions. Let us know which eShop games you feel are worth spending your virtual cash on with a comment below.