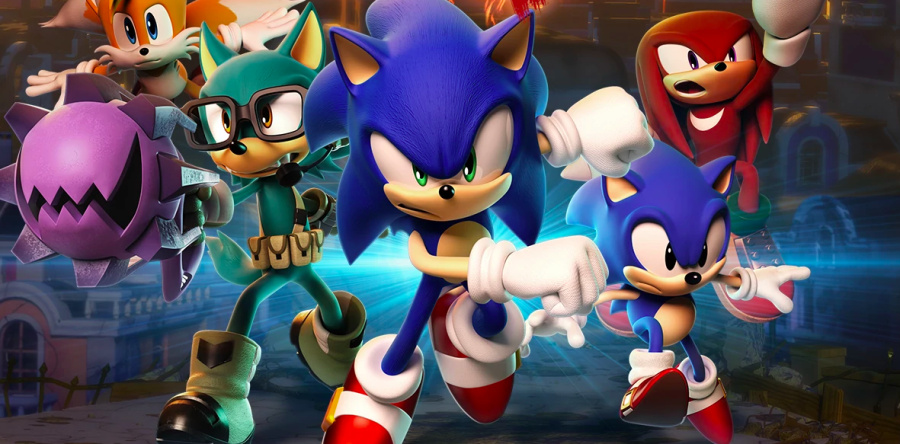 Sonic Forces launches today and we sadly don't have a review for you - suffice to say review code has gone out very late indeed - but our friends over at Digital Foundry do at least have some comparison footage which shows how the Switch version shapes up against the PS4 and Xbox One iterations.
The news isn't good for Nintendo fans; Sonic Forces on Switch runs at 720p, 30fps (as expected based on previous SEGA remarks) with noticeable reductions in graphical detail. While Digital Foundry were in the same boat as us - no review code has been forthcoming for Sonic Forces Switch until today - the recent demo version was used in this comparison, and should be identical to the final game.
According to Digital Foundry, Sonic Forces on Switch is the worst version of the game and if you have the ability to play it on any other platform, then you probably should avoid the Nintendo offering - unless of course you're keen to take Sonic's latest adventure on the road, a bonus that the PS4 and Xbox One editions can't offer.
This might not be news to anyone - the Switch is less powerful than Sony and Microsoft's consoles, after all - but it's a shame regardless. Will this comparison make you change your purchasing decision, or are you keen to enjoy the game anyway? Let us know with a speedy comment below.
[via eurogamer.net]