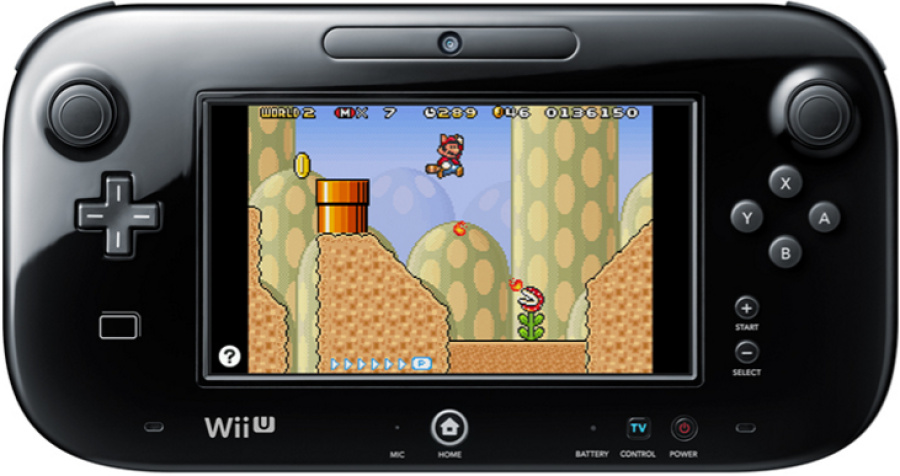 As is often the case, Nintendo of America's official game pages seem to have unveiled a couple of new releases due in the 21st January Nintendo Download update. These are very likely to be accurate but, as always, be aware that details could change.
First up is Zack & Wiki: Quest for Barbaros' Treasure ($19.99), a Capcom title and the latest Wii download. A quirky point-and-click adventure with a sharp script, this used the Wii Remote in various clever ways; it was very much a concept title for the system. This has already been released on the eShop in Europe and we also loved it in our original Zack & Wiki: Quest for Barbaros' Treasure review.
Next is Super Mario Advance 4: Super Mario Bros. 3 ($7.99). As the confusing name states this is the Game Boy Advance port / remaster of the third NES entry in the series. This has already arrived in Japan, and thankfully North America will also get access to what were originally e-Reader levels; they'll be available on the File Select screen.
Are any of you in North America planning to pick these up? Let us know.
With thanks to Ryan Millar for the heads up.